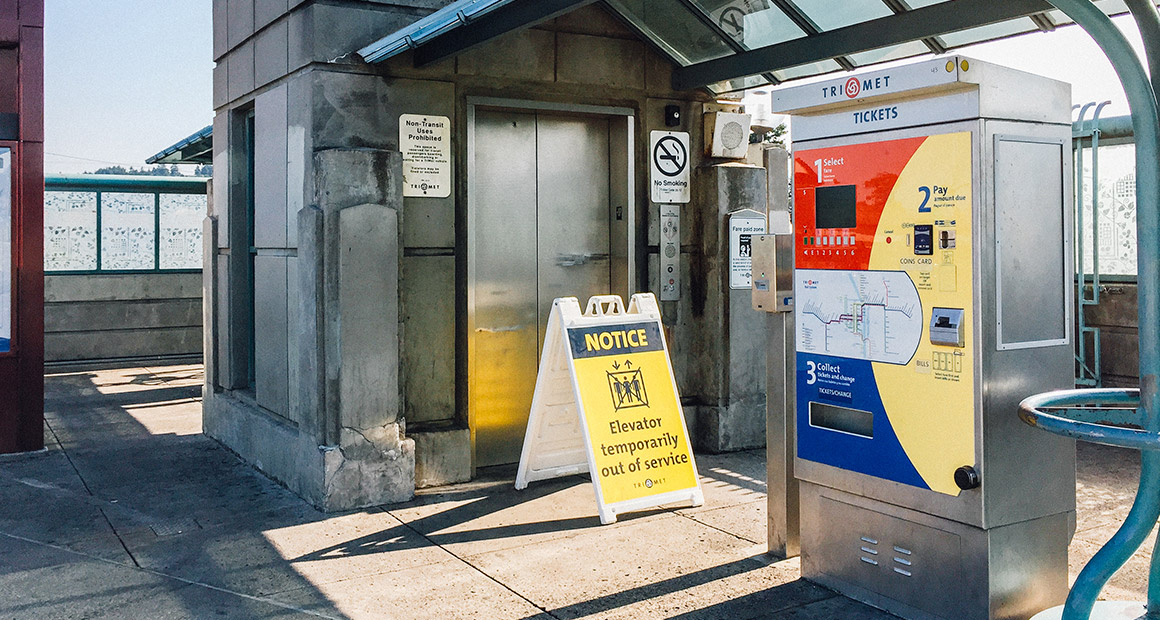 Better, more reliable elevators are on the way!
The elevator at the NE 60th Ave MAX Station will be closed from December 18, 2018, to January 9, 2019.
Visit trimet.org/elevators for help around the closure.
Starting in May 2018, we're replacing and upgrading elevators at our MAX stations and transit centers.
Many of the most-used elevators across our system are reaching the end of their lifespan (typically 20–25 years). In particular, the outdoor elevators at east side MAX Blue Line stations have become unreliable — which is why we're starting work at these three stations:
NE 60th Ave MAX Station: Spring 2018
NE 82nd Ave MAX Station: Summer 2018
Hollywood/Northeast 42nd Avenue Transit Center: Fall 2018
The work for each elevator is expected to take 12–14 weeks. We will replace all the components of the elevator cabs, including the electronics, mechanical and HVAC equipment, panels and doors.
We'll work on one elevator at a time, and before each project we'll provide options for getting around the outage. If you're a regular elevator user, you can sign up for email updates to be notified when an elevator goes out or returns to service.
Thanks for your patience as we work to improve your ride!
Related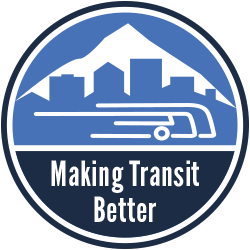 We're working to grow our network of buses and trains while making your ride smoother, safer and more reliable.