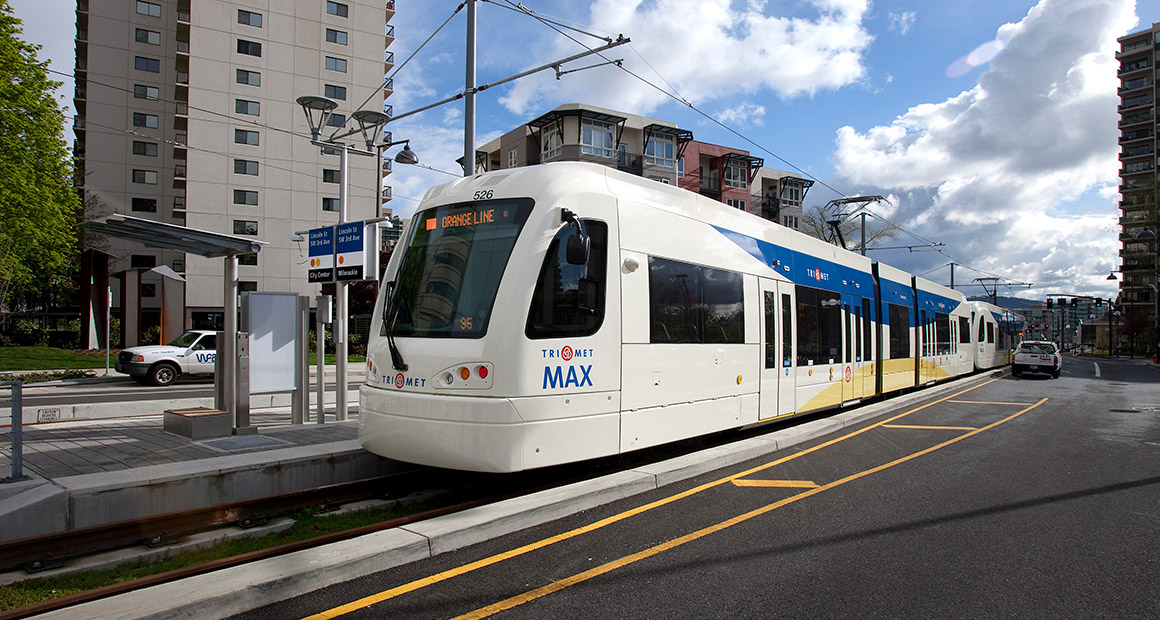 Next Generation MAX Trains
Help us plan for a new generation of light rail vehicles.
We're getting ready to replace our oldest MAX trains, which have begun to show their age. Many of these cars, known as the "Type 1s," have been service since MAX opened in 1986.
Replacement parts for the Type 1s are becoming harder to find and their electronics have fallen behind the curve. This can cause breakdowns during service that sometimes lead to delays across the entire MAX system.
These old trains often frustrate riders, too, because the stairs at the doors can make boarding difficult or impossible — especially for anyone using a mobility device or bringing a bike on board.
Project Timeline
We'll post updates here as the project moves forward.
2017
2018
2019
2020
2021
2022
2023
Planning
Contract Solicitation and Award
Vehicle Design
Vehicle Manufacturing
Vehicles in Service
— Drag to scroll —