Move toward a great career.
TriMet is hiring maintenance technicians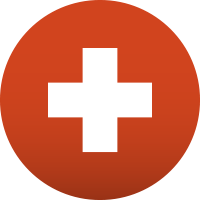 Great benefits
Our union mechanic jobs come with outstanding benefits.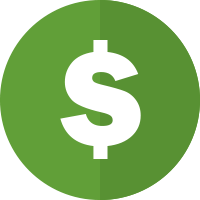 Competitive salary
Start at $36–38 per hour, depending on the position.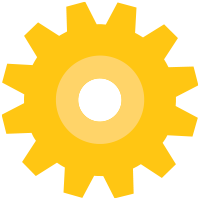 A great career
A successful career with miles of opportunity.
Tune up your opportunities
Join the TriMet team in our Maintenance Division, in one of these rewarding career paths:
Bus maintenance
Facilities maintenance
Field equipment maintenance
Light rail vehicle maintenance
Overhead power maintenance
Track and signals maintenance
We do more than keep our community moving. We'll help put you on the road to a successful career with miles of opportunity.
The benefits of benefits
At TriMet, it's one great advantage after another. As a union, non-exempt, full-time employee, you'll enjoy these benefits:
Medical, dental, vision and prescription drug coverage for you and your family
Retirement plan with generous company match
Access to life insurance
Paid leave for holidays, personal days and sick time
Wellness and employee assistance programs
Free transit pass
On-site fitness center access
What to expect
Our team of more than 3,000 employees does it all — from driving to fixing to planning, creating and communicating. What connects us is our commitment to making the Portland area a better place to live, through shared values like responsiveness, inclusivity and accountability. We would love to have you on board!
TriMet is an equal opportunity employer committed to developing an organization that is reflective of and sensitive to the needs of the diverse community we serve, including veterans, the elderly and people with disabilities.
Tooting our own horn
What do our team members have to say about working for TriMet? Read on!
"Working in the Maintenance Division is very rewarding, especially when I see a bus I worked on out picking up passengers. Knowing that I worked on that bus gives me great pride."
—Joel
"Being a mechanic at TriMet really hones the mechanical mind. It gives me a sense of pride and accomplishment to know that I help the public get to work, get home and everywhere in between on a safe, clean and reliable mode of transportation."
—Jose
Ready to move forward?
Apply for a maintenance career at TriMet today. Here's what you need to qualify:
1

Valid driver's license for at least 3 years and safe driving record

2

High school diploma or equivalent

3

Ability to pass physical exam and drug screen

4

2–3 years in rail, bus/fleet, fare system or facilities maintenance; or 2 years of vocational or directly related training
Get new job postings by email