Paying your fare using a mobile wallet is fast and secure. It's also a good deal — you'll automatically earn a day pass after paying $5 in a day. There is one catch: Only Adult fares are available. If you use Honored Citizen or Youth fares, you'll need to get an actual Hop card instead.
How it works
Set up your mobile wallet.
To begin, you'll need to have Android Pay, Apple Pay or Samsung Pay installed on your phone. Depending on your device, you may need to choose how you want to authorize payments — this could be using your fingerprint, facial recognition, PIN or passcode. You'll also need to add a payment card, like a credit or debit card, to your mobile wallet.
Tap the reader to pay.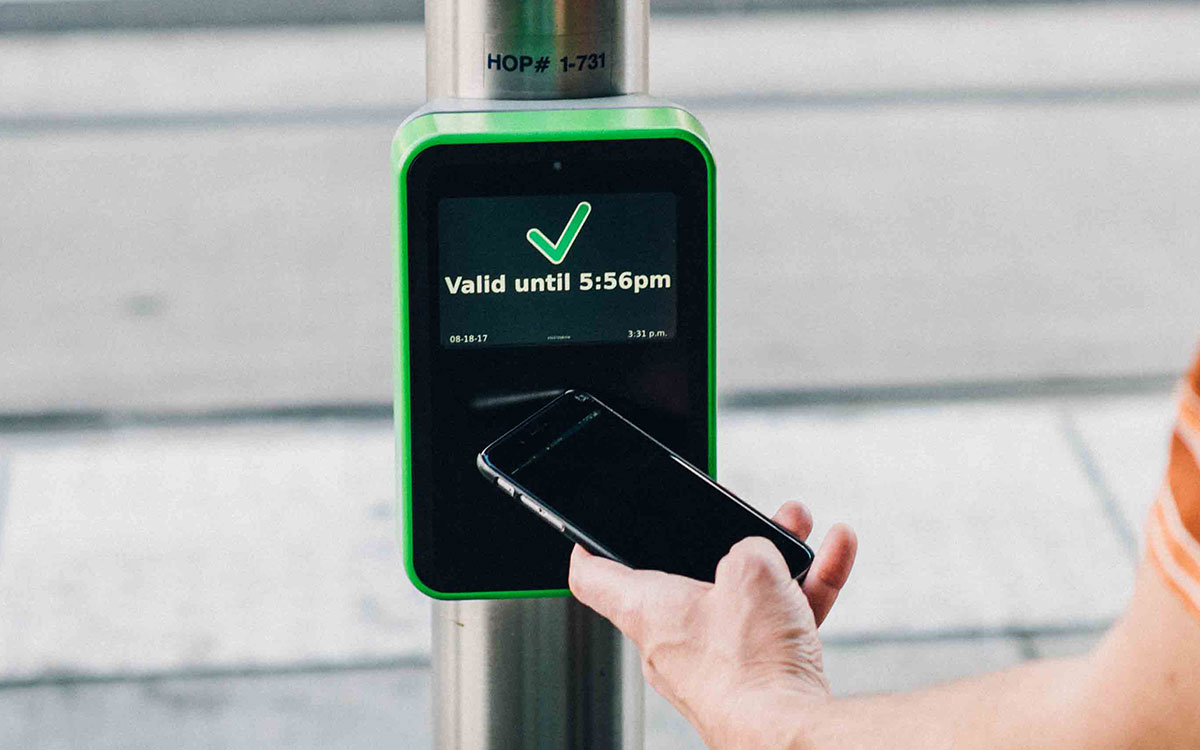 If you're using Android Pay, unlock your phone and hold it to the Hop reader. After a split second, you'll see a green checkmark and you're good to go.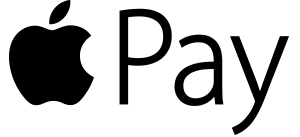 Hold your iPhone to the reader with your finger on the Touch ID until you see the green checkmark. (You can pay even quicker by preauthorizing your card — just double click the Home button while your phone is locked.)
With Apple Watch, double-click the side button and hold it near the reader.
Note: Hop will recognize your Apple Watch and iPhone as two different payment types, even if they're connected to the same bank card. Make sure you only tap one device throughout the day so you can earn day passes as you ride.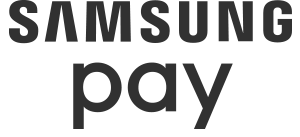 Using Samsung Pay, swipe up to activate your wallet and place your finger on the Home button (or tap "PIN"). Hold the phone to the reader until you see the green checkmark.
Tap every time you board.
The only thing to remember is that you need to tap every time you board a bus or train, including when you transfer. You won't necessarily be charged every time you tap, but it will validate your fare and serve as your proof of payment.
---
Paying with your phone is high-tech.
Contactless payments are becoming more common, but not all banks and credit card companies are on board with mobile wallets yet. (In fact, we're one of the first transit agencies to let you tap to pay your fare!) So if you get an error when you try to add your card, you might need to contact your bank first.
It's also a lot more secure.
Paying with your phone is more secure than swiping a traditional credit card. Contactless payments use a token, or temporary card number, instead of your actual card number, so your financial information isn't floating around out there. And since they need to be authenticated by your fingerprint or PIN, you don't need to worry about fraudulent payments if you lose your phone.