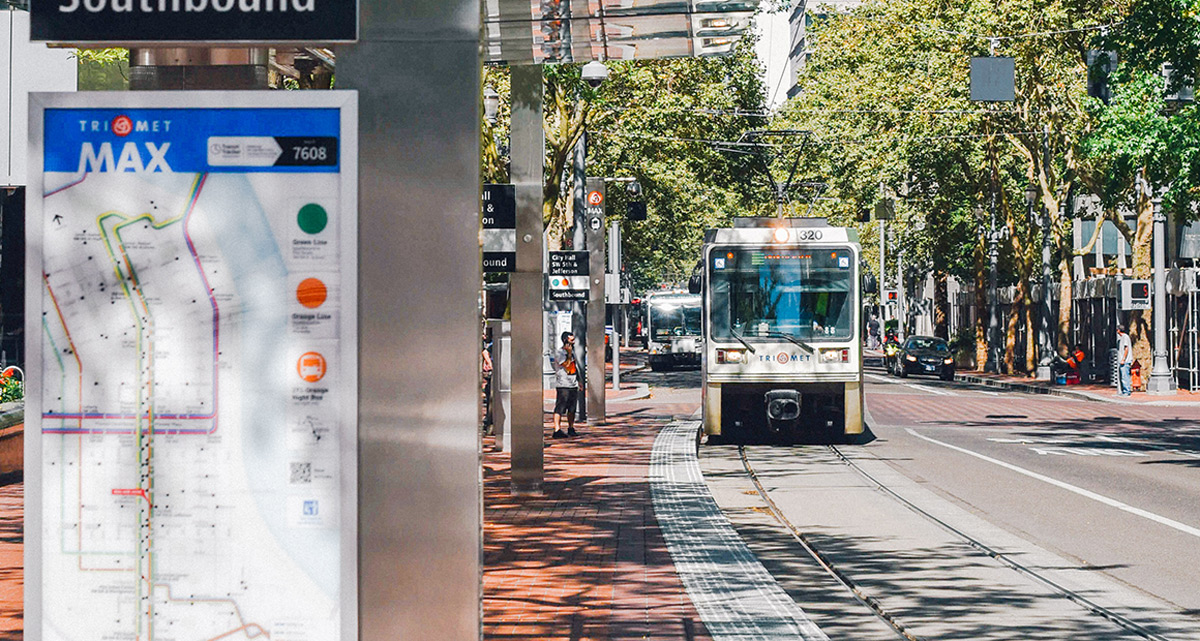 SW Corridor Community Advisory Committee
Apply now to help shape the future of MAX service to Tigard.
Representation
The SWC CAC is expected to include 12 to 16 members, aiming to include individuals with a connection to places in the corridor and who represent one or more of the following categories:
Transit riders
Residents (renters and owners)
Major employers/institutions
Small businesses
Property owners
Students/Youth
Communities of color
Affordable housing interests
Accessibility interests (seniors, people with disabilities)
People who walk, bike and drive
Responsibilities
Support the process to date and the assumptions in the LPA adopted in 2018
Work collaboratively toward maximizing the benefits and minimizing the impacts of the project within technical, regulatory and cost constraints
Communicate regularly with interested people within your community and share the feedback received at committee meetings
Attend standing committee meetings and participate in committee-sponsored activities
Be prepared for each meeting by reviewing and reading meeting materials and documents beforehand
Honor group participation guidelines
Commitment
Two-year commitment to begin in January 2019. This duration could change depending on funding timelines
Three to five hours per month, including a standing 90-minute meeting (evenings first Thursday of most months), meeting preparation, coordination with those you represent and other committee activities
Ability to travel to meeting locations within the corridor (locations will be accessible by transit)
Meetings will include food and transit passes for members
How to apply
Please submit a completed application form by December 7, 2018, to swcorridor@trimet.org or:
TriMet/SW Corridor
1800 SW 1st Ave., Ste 300
Portland OR 97201
For questions or more information, contact Jennifer Koozer at 503-962-2116 or koozerj@trimet.org.
A committee of staff from SW Corridor jurisdictional partners will review applications and select candidates best suited to serve, based on a balance of stakeholder representation and the responsibilities and commitments outlined above.
Applicants will be notified on the status of their membership by January 11, 2019.