57-TV Hwy/Forest Grove
57-TV Hwy/Forest Grove connects Forest Grove, Cornelius, Hillsboro, Aloha and Beaverton, via Pacific, Baseline, TV Highway and Canyon Road.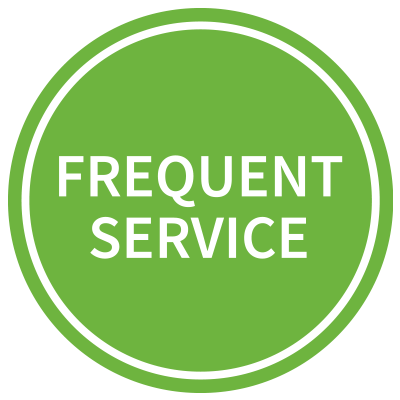 This bus line runs every 15 minutes or less most of the day, every day. Learn more
Line 57 Route Map
Line 57 Schedules
Monday—Friday
Service alert in effect:
Due to COVID-19 service reductions, beginning Sunday, April 5th, service for Line 57 will begin at about 4:30 a.m. and end at about 12:30 a.m. Overnight service will be cancelled. For arrivals and trip planning, see trimet.org.
Get Line 57 updates by email