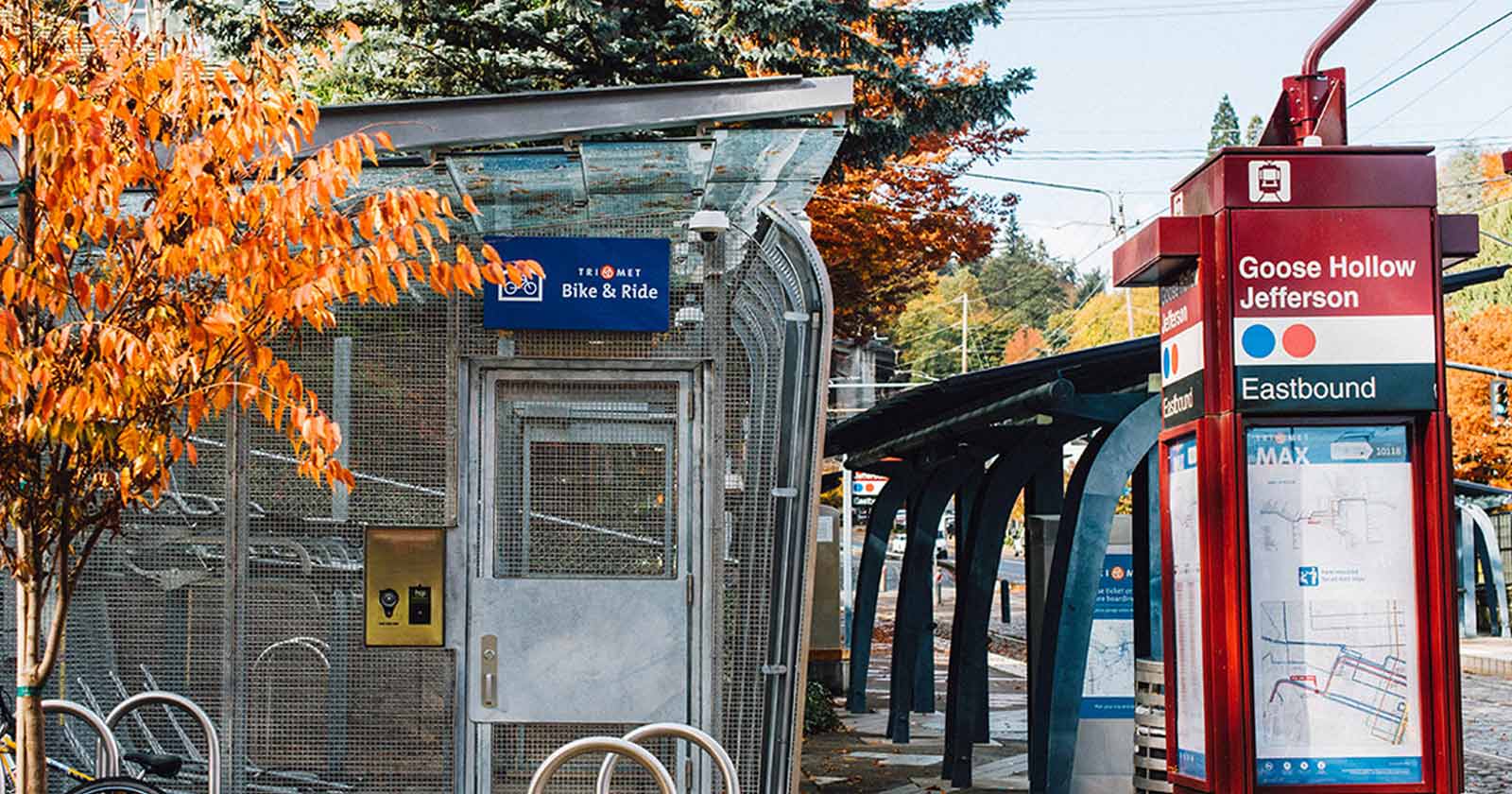 TriMet Bike & Rides
Secure bike parking at MAX stations and transit centers.
Our Bike & Rides allow you to park your bike in a secure, enclosed structure for free (at facilities with Hop Fastpass access) or for a small hourly fee.
Park free with your Hop card!
✔️ Beaverton Creek ✔️ Gateway Transit Center ✔️ Goose Hollow


Our three newest Bike & Rides are accessible exclusively with a Hop card. Learn more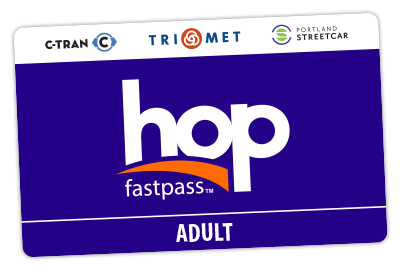 Bike & Rides with Hop access
Our three newest facilities are accessible exclusively with a Hop card.
Registration required: Bring your Hop card and photo ID to the TriMet Customer Support Center in Pioneer Courthouse Square (M–F, 8:30 a.m.–5:30 p.m.)
If you don't have a Hop card, you can purchase one for $3 at the support center.
Registration is valid for one year
Just tap your Hop card on the reader near the door to enter
There is no charge to park at these locations
---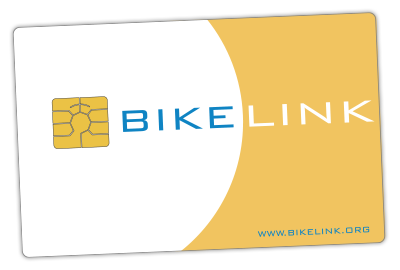 Bike & Rides with BikeLink access
You'll need a BikeLink keycard in order to access certain Bike & Rides. Keycards can be purchased online or at the TriMet Customer Support Center for $20 plus a one-time activation fee of $5.
Insert your keycard at the door to enter the facility and start the meter.
On weekdays you'll pay just 3 cents/hour between 8 a.m. and 8 p.m. At all other times, you'll pay just 1 cent/hour. If you leave a bike longer than 14 days, the bike is considered abandoned.
Locking your bike
All Bike & Rides are secure and monitored by security cameras, but it is still important to lock your bike to a rack inside. We recommend using a U-lock to lock the frame and one wheel.
Tip: Keep a "station bike" at a Bike & Ride

With secure parking at a Bike & Ride or in an electronic bike locker, you can park your bike overnight, then take a bus or train to the transit center and finish your commute by bike. You get the fun and exercise of biking to work or school, without the hassle of hauling it back and forth on MAX every day.