MOD Sandbox Grant 2017 ‐ 2019
TriMet's OpenTripPlanner Shared-Use Mobility (OTP SUM) project will create a complete open platform for the integration of transit and shared‐use mobility options. With an improved address locator, Cleared for Takeoff's Pelias geocoder, the open data, software and user interfaces, responsive on both web and mobile, will help customers make informed decisions about their mobility choices, including the critical first and last miles of transit trips where a bus or train alone doesn't provide full access.
This dashboard provides a snapshot of the MOD Sandbox project's progress. These key indicators help us track progress toward project deliverables and the budget. In addition, we will be sharing project updates and lessons learned through this dashboard.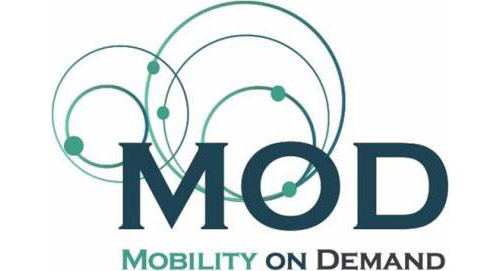 Progress
The MOD Sandbox project is divided into six main tasks: Project Management, Evaluations & Reports, Application Development, Geocoder Development, Data Improvements and an Integrated Payment Plan.
---
MOD Program Quarterly Report
Partnerships
This project is a collaborative effort. TriMet has partnered with the following organizations nationwide: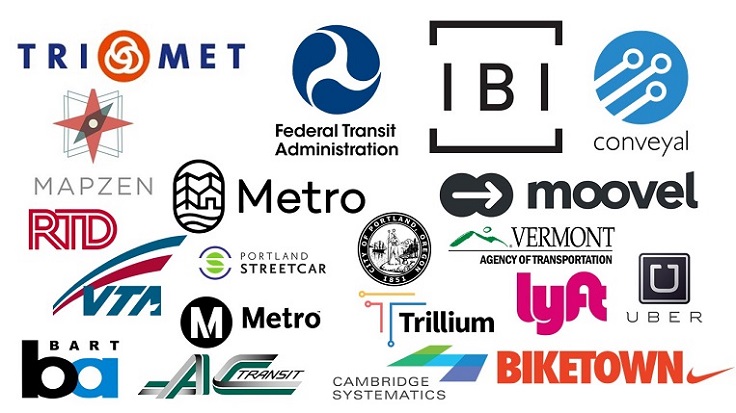 Project Management
We use Trello for project management. Follow real‐time status, to‐do lists, meetings and schedules on the boards below (the boards may not be visible if your browser version is not supported; if so, view the boards by clicking here).
Meetings
Meetings occur every Thursday from 10am - 11am Pacific Time and are conducted on rotating Slack channels:
Events
Project Workshop II, April 18 ‐ 19, 2018
The MOD Sandbox Workshop II took place April 18th and 19th, 2018 at moovel's office. The agenda can be found here: Workshop II Agenda.
A follow-up report will be published shortly.
We welcomed nearly 70 participants, consisting of of 26 different public and private partners.
Project Kickoff Workshop January 18 ‐ 19, 2017
On January 18th and 19th, TriMet hosted a workshop to kickoff the MOD Sandbox project that drew over forty participants. The workshop report can be found by clicking here:
Evaluations and Metrics
The MOD Sandbox project will be evaluated on several project goals. The Evaluation Logic Model developed in collaboration with Booz Allen Hamilton can be found below:
---
Equity and Accessibility
Even before being awarded the MOD Grant, TriMet was already working to improve trip plans for pedestrians and mobility‐device users. To support better trip plans, TriMet staff mapped sidewalk presence/absence on all streets within its Transit District in 2016. The animation below shows the growth of the sidewalk data set from January through August of 2016. In 2017, with MOD Grant funding, we will expand this sidewalk data to include surrounding areas.
The TriMet Equity and Accessbility Plan is available here: TriMet Equity and Accessbility Plan.
The animation below illustrates the vast improvements in our knowledge of sidewalk locations: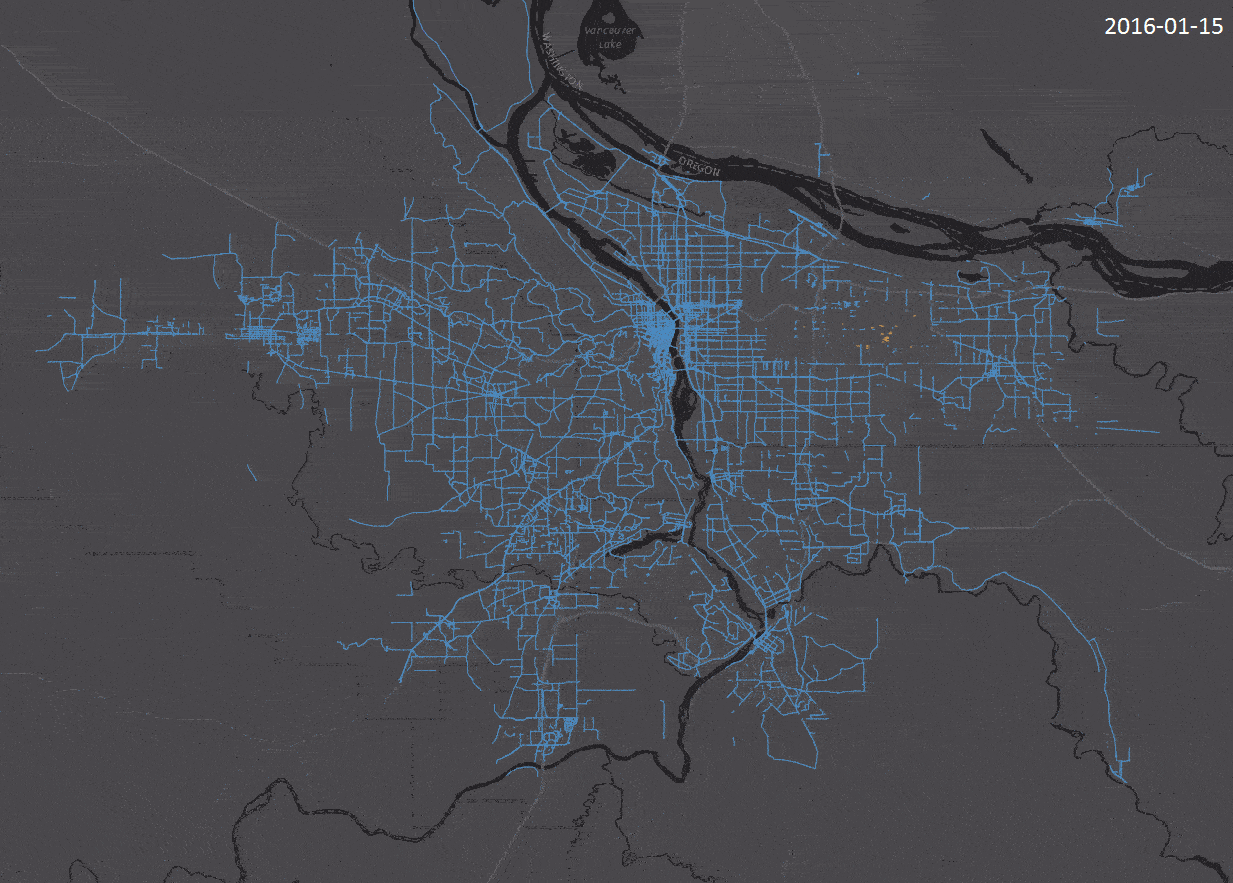 OSM Sidewalk Tagging
TriMet 2016 sidewalk tagging effort
PBOT Growing Transit Communities Pilot
Tagged before 2016 (by both TriMet and the larger OSM community)