Adding and expanding our services to better serve the Portland region.

Division Transit Project
TriMet FX™ — Frequent Express — is our new high-capacity bus service. It's fast, efficient and convenient, with 60-foot buses that run every 12 minutes or better during peak commuting hours.

Speeding Up Buses
Along with the Portland Bureau of Transportation and the Oregon Department of Transportation, we're speeding up transit in areas where buses often get slowed down. Simple adjustments like allowing buses and bikes to go straight through right turn lanes can significantly reduce delays.

Rose Lanes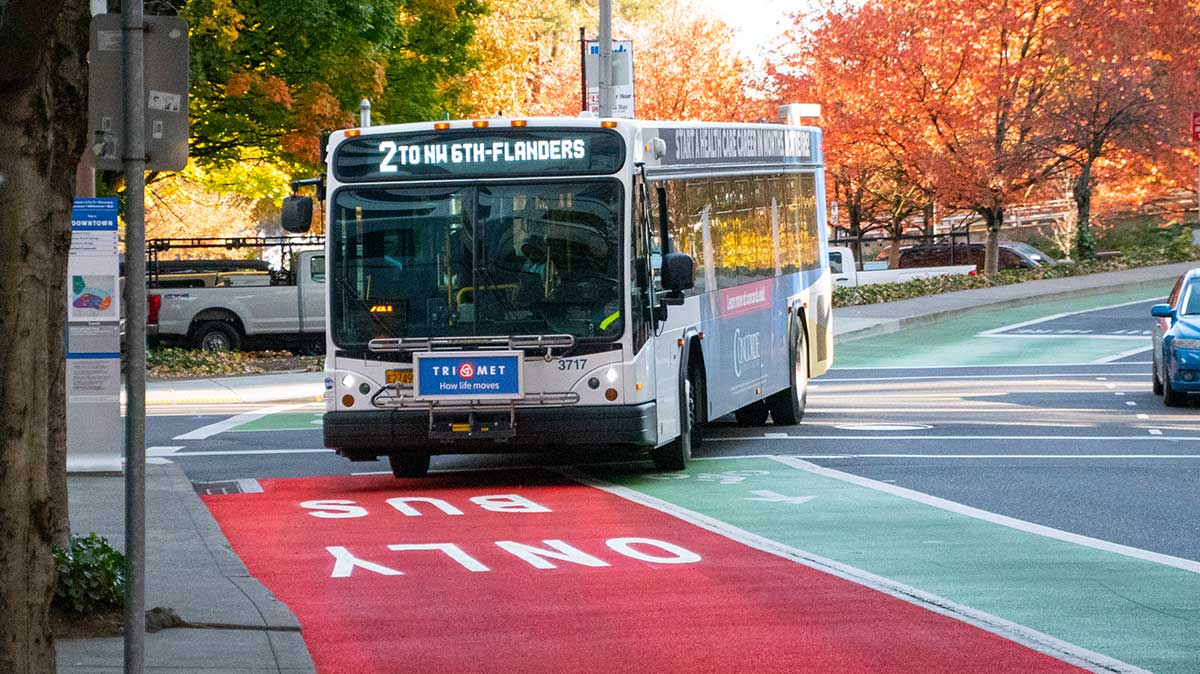 We're working with local partners Metro and ODOT to move transit through congestion quickly. We're working with PBOT to install red transit-only lanes that'll help speed up buses, making transit faster and more reliable.

The Future of Transit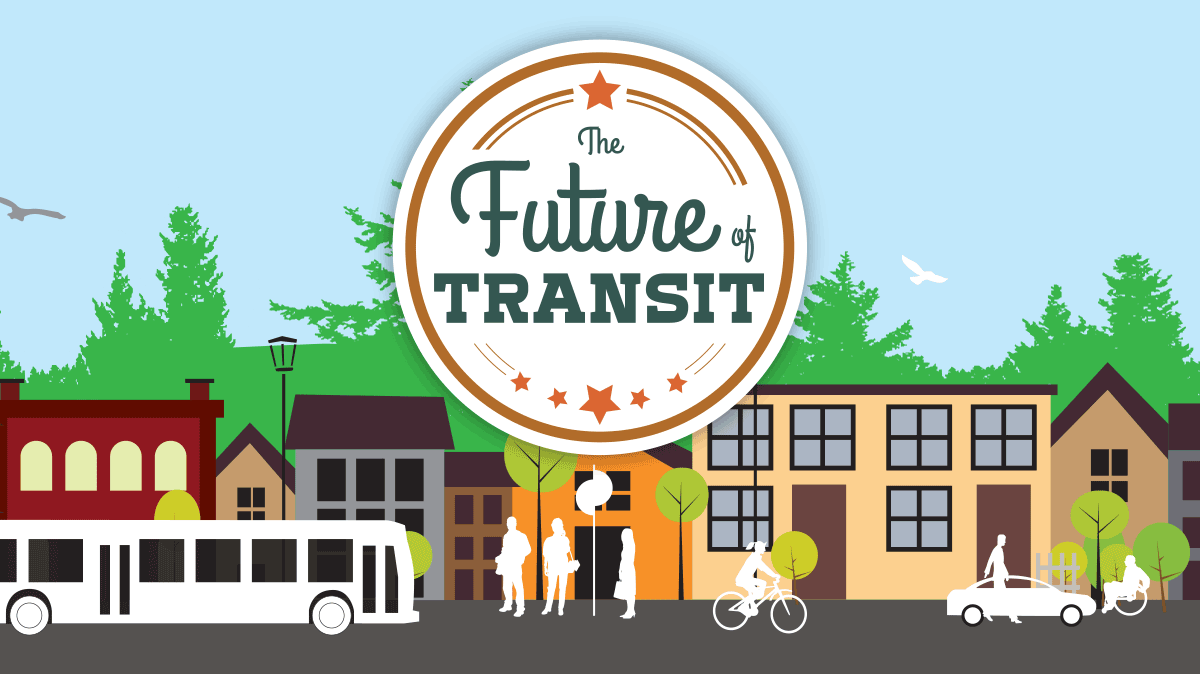 We've worked with riders, residents, neighborhood groups, governments, schools and businesses to plan improvements to transit service in communities across the region. These long-term visions identify opportunities to expand and improve bus service over the next decade.