72-Killingsworth/82nd
72-Killingsworth/82nd connects Swan Island, NE Portland, SE Portland and Clackamas Town Center, via Killingsworth, Alberta and 82nd.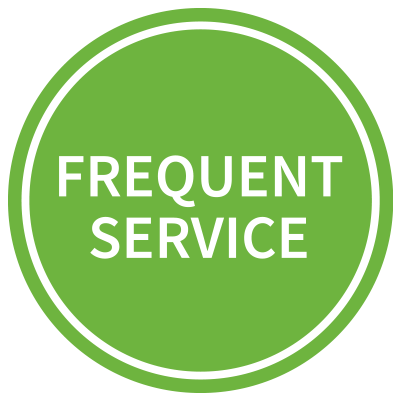 Frequent Service bus lines run every 15 minutes or better most of the day, every day. More
Line 72 Route Map
Line 72 Schedules
Monday—Friday
Saturday
Service alerts in effect:
No service to the westbound stop at Clackamas Town Center Mall (Stop ID 12922) until further notice. A temporary stop is located at Driveway #3 & Driveway #1, across the street from the movie theater entrance.
Many stops are closed along 82nd Ave between Division & Burnside due to an ODOT safety improvement project. Look for temporary stops. More
Get Line 72 updates by email