72-Killingsworth/82nd
72-Killingsworth/82nd connects Swan Island, NE Portland, SE Portland and Clackamas Town Center, via Killingsworth, Alberta and 82nd.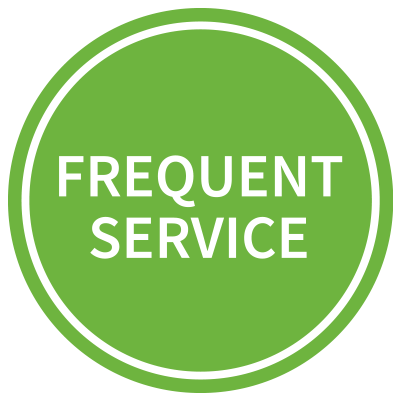 Frequent Service bus lines run every 15 minutes or better most of the day, every day. More
Line 72 Route Map
Line 72 Schedules
Monday—Friday
Saturday
Service alert in effect:
The westbound stop on N Killingsworth at Denver is closed until 5 p.m. or when clear. Use stop at Concord or Omaha.
Get Line 72 updates by email