14-Hawthorne
14-Hawthorne connects Lents Town Center, SE Portland and Portland City Center, via Foster, Hawthorne/Madison and Main/Madison.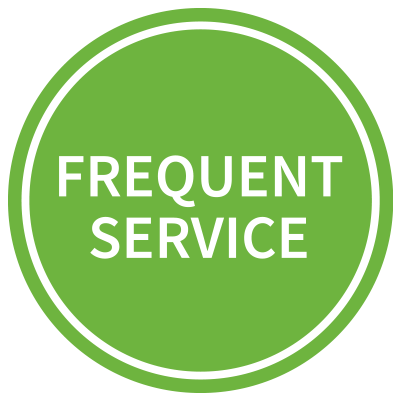 Frequent Service bus lines run every 15 minutes or better most of the day, every day. More
Line 14 Route Map
Line 14 Schedules
Monday—Friday
Effective Feb. 27, 2017 From 8 p.m. to 6 a.m., nightly, no service to SW Main & 2nd (Stop ID 11956) due to construction.
Get Line 14 updates by email