14-Hawthorne
14-Hawthorne connects Lents Town Center, SE Portland and Portland City Center, via Foster, Hawthorne/Madison and Main/Madison.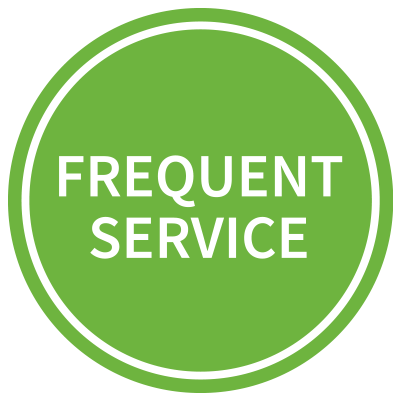 Frequent Service bus lines run every 15 minutes or better most of the day, every day. More
Line 14 Route Map
Line 14 Schedules
Monday—Friday
Effective Oct. 23, 2016 On Sunday, October 23, from about 6:30 a.m. until noon, no service to the stop at SW Main & 6th (Stop ID 13169), due to the Run Like Hell Half Marathon.
Get Line 14 updates by email