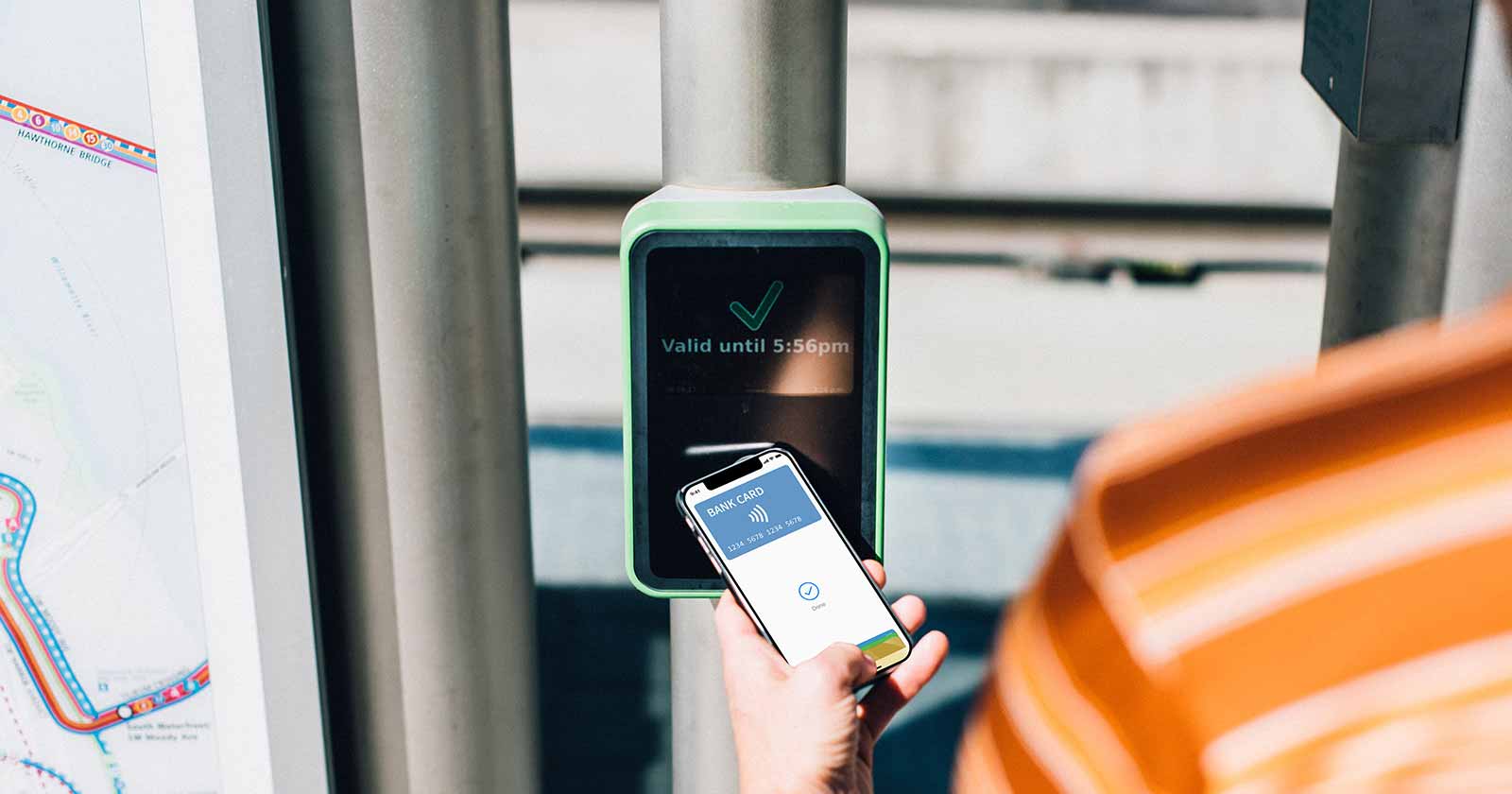 Paying With Your Phone Using a Credit/Debit Card
This is the easiest way to pay, and there's no Hop card needed! Tap your contactless credit/debit card on the Hop reader as you board to instantly pay the $2.50 Adult fare.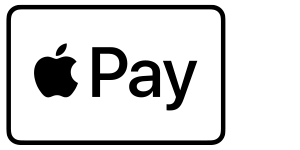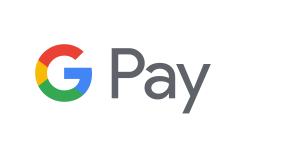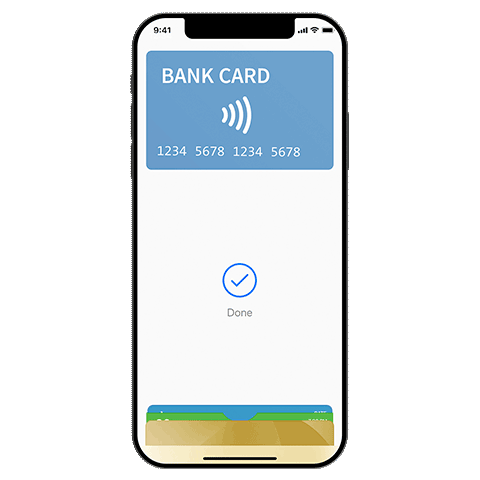 Tap to board
Make sure you've selected the payment card you want to use in your mobile wallet, then tap your phone on the green Hop reader as you board to pay the $2.50 Adult fare. The screen will show a confirmation that you paid your fare and you will hear an audible chime. You're good to go!
Good for 2½ hours
Your fare is valid for 2½ hours, during which time you can board any combination of buses, MAX trains or Portland Streetcar to complete your trip.
Day Pass
You'll automatically earn a Day Pass after paying for two trips in a day ($5) with the same card, which means you can ride as much as you want until the end of the service day (3 a.m.).
Tap every time
Remember to tap the Hop reader every time you board a bus or train (including when you transfer). You won't necessarily be charged every time you tap, but your tap is your proof of payment. You'll never pay more than $5 in a day, no matter how many times you tap.
Apple Watch users: Hop will recognize your Apple Watch and iPhone as two different payment types, even if they're connected to the same card. Make sure you only tap one device throughout the day so you can earn passes as you ride.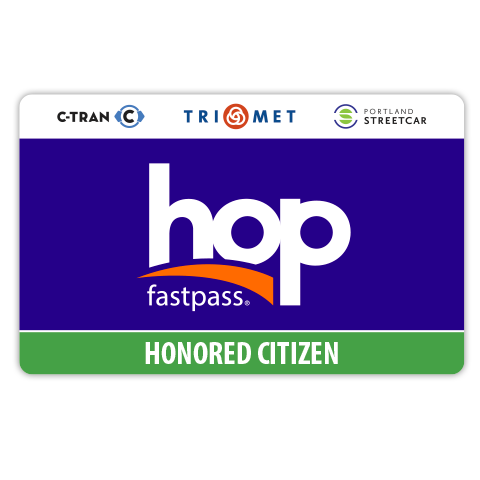 You could save money with a Hop card
If you want to use reduced fares for seniors, youth, people with disabilities and people who qualify based on income, or if you ride frequently and you want to save money by earning Month Passes as you ride, you should get a Hop card.