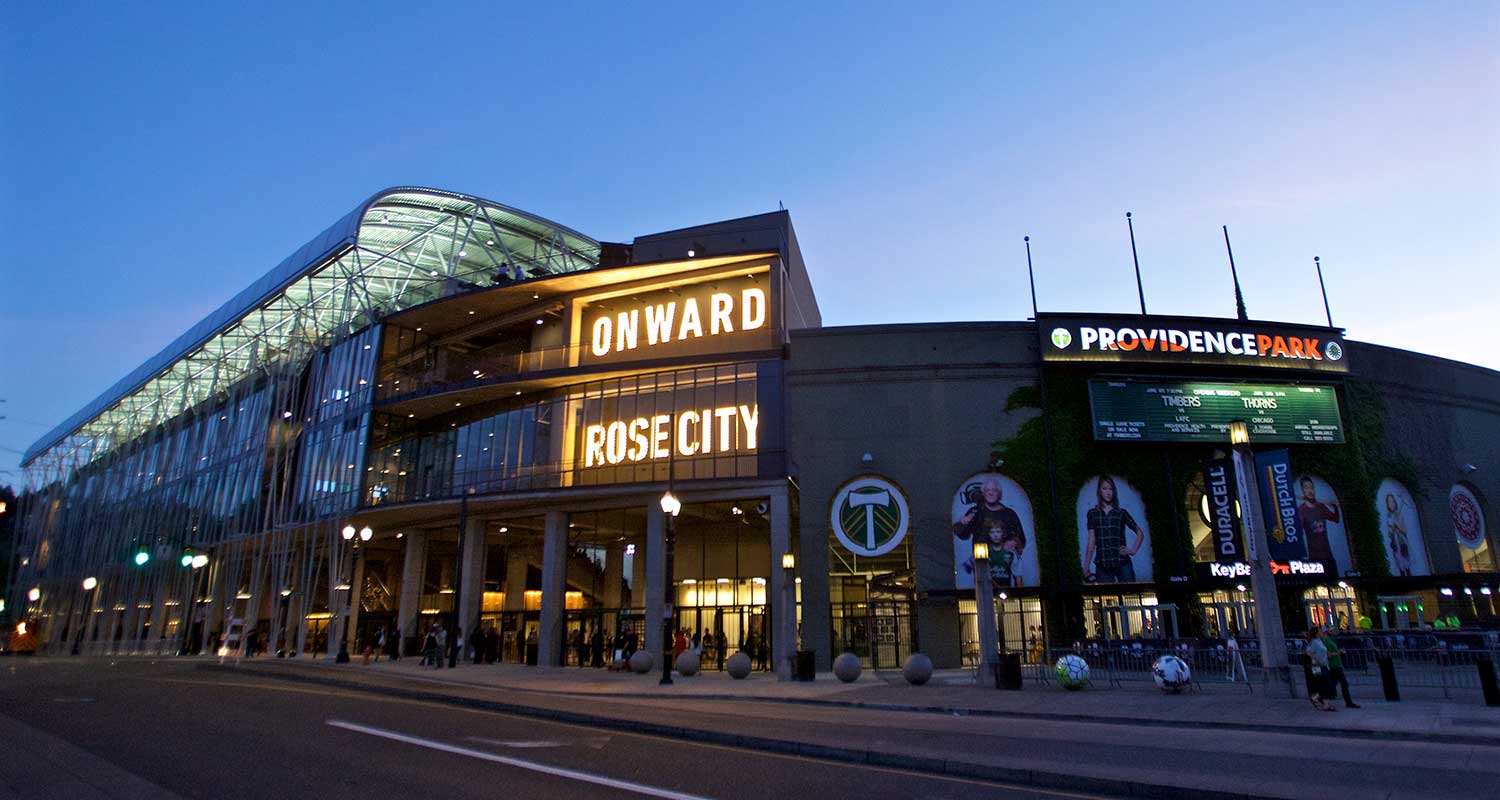 Service to Timbers and Thorns Games
Tips and Tricks
✔️ Stay COVID Safe
We're doing our part to keep transit safe — and we need you to do yours.
Masks are required on trains, buses and platforms.
Keep your distance from other people: 6 feet on platforms and 3 feet on board buses and trains, per the Oregon Health Authority.
Buses and trains are running with reduced capacity. MAX can carry 22–26 per train car and buses can take 19–24 people.
We may allow a limited numbers of riders on platforms at a time to help prevent over crowded.
Even with Providence Park's reduced capacity, expect longer waits than normal for a ride after games.
✔️ Have your fare ready to go
Don't miss a second of the action waiting to buy your fare at the platform. Make sure you've got your Hop card, and set up Auto-Load so you're never stuck without fare. Or if you're paying Adult fare, just tap aboard with your phone using Android Pay, Apple Pay or Samsung Pay.
✔️ Expect a crowd
More than 25,000 fans can attend matches at Providence Park — and they usually do! Even with reduced capacity due to COVID-19, expect many thousands of fans. That means platforms could be more crowded than usual. Use crosswalks and always look both ways around buses and trains.