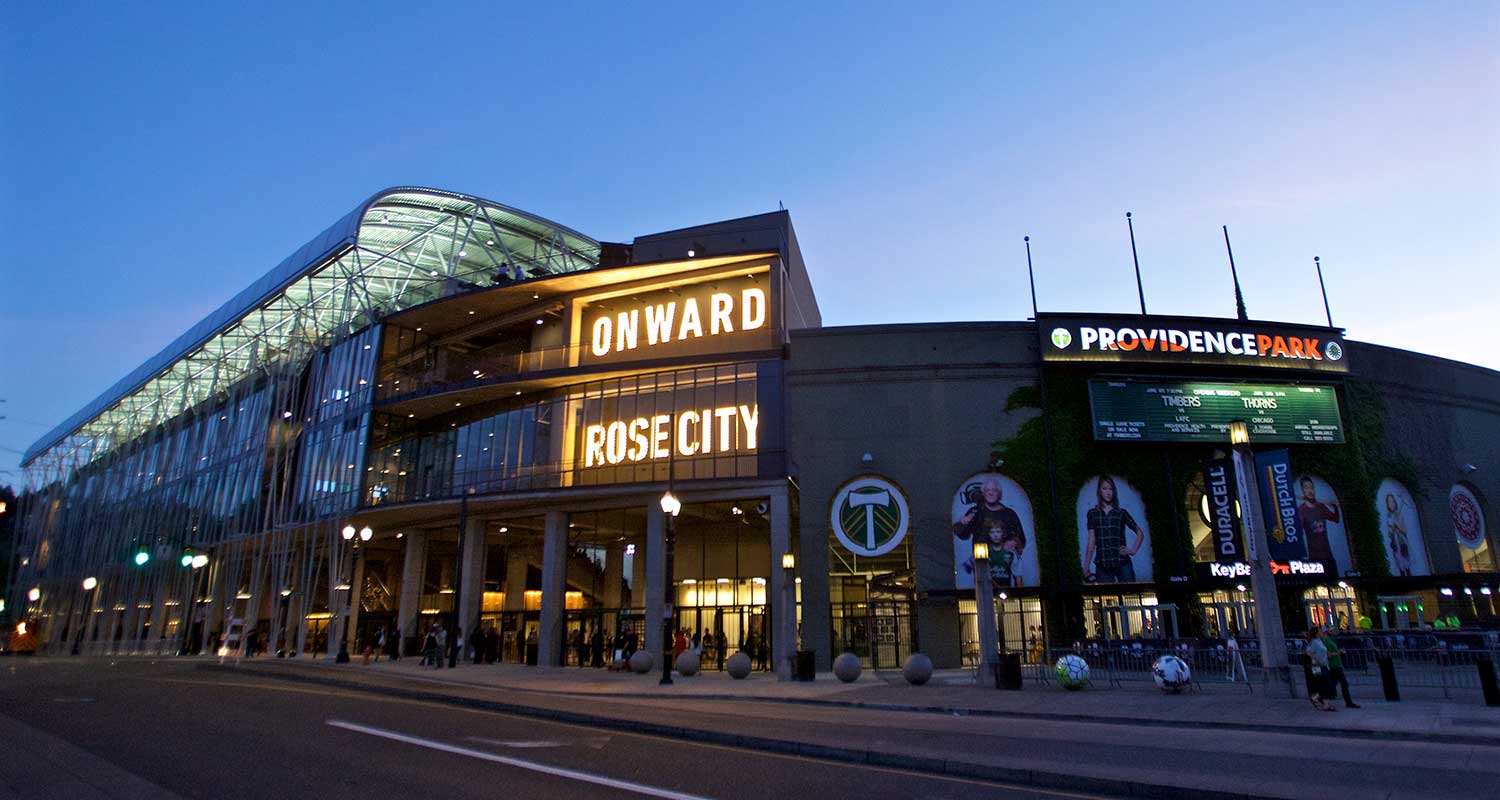 Service to Timbers and Thorns Games
Tips and Tricks
✔️ Stay COVID Safe
We're doing our part to keep transit safe — and we need you to do yours. Face masks are required on transit per federal law. Failure to comply may result in denial of boarding, removal, or penalties under federal law.
✔️ Have your fare ready to go
Don't miss a second of the action waiting to buy your fare at the platform. Make sure you've got your Hop card, and set up Auto-Load so you're never stuck without fare. Or if you're paying Adult fare, just tap aboard with your phone using Android Pay, Apple Pay or Samsung Pay.
✔️ Expect a crowd
More than 25,000 fans can attend matches at Providence Park — and they usually do! Platforms can get crowded. Use crosswalks and always look both ways around buses and trains.