12-Barbur/Sandy Blvd
12-Barbur/Sandy Blvd connects Tigard, SW Portland, Burlingame, Portland City Center, NE Portland, and Parkrose, via Pacific Highway/Highway 99W, Barbur, 5th/6th, Burnside, and Sandy.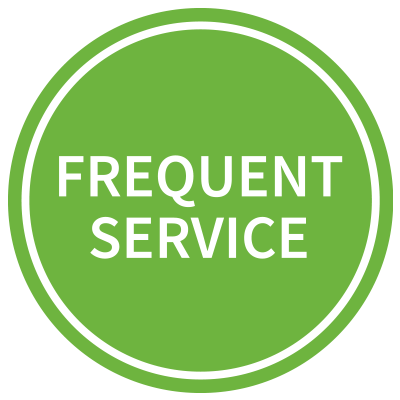 Frequent Service bus lines run every 15 minutes or better most of the day, every day. More
Line 12 Route Map
Line 12 Schedules
Service alert in effect:
Plan extra time and expect possible delays through Tuesday, August 22, due to traffic congestion related to solar eclipse festivities.
Get Line 12 updates by email