MAX Yellow Line
MAX Yellow Line light rail service connects the Expo Center, N/NE Portland, Portland City Center and Portland State University. Most southbound trains continue through Portland City Center as MAX Orange Line trains to Milwaukie.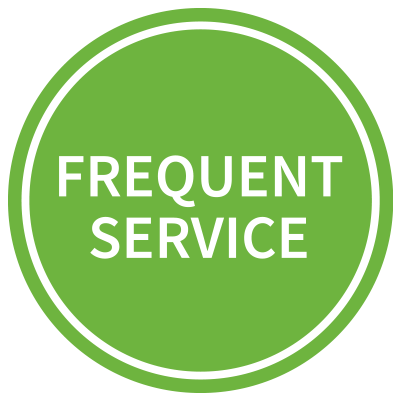 MAX Light Rail runs every 15 minutes or better most of the day, every day. More
MAX Yellow Line Schedules
Monday—Friday
Effective May. 29, 2017 On Monday, May 29, Memorial Day, MAX is running on Sunday schedule.
Get MAX Yellow Line updates by email