MAX Yellow Line
MAX Yellow Line light rail service connects the Expo Center, N/NE Portland, Portland City Center and Portland State University. Most southbound trains continue through Portland City Center as MAX Orange Line trains to Milwaukie.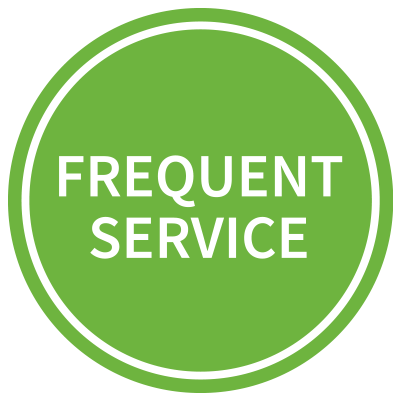 MAX Light Rail runs every 15 minutes or better most of the day, every day. More
MAX Yellow Line Schedules
Monday—Friday
Service alerts in effect:
MAX may experience delays due to very hot weather expected through the weekend. Plan ahead and carry water.
MAX Yellow Line disrupted due to mechanical issue near Delta Park. Shuttle Buses serving stops between Interstate/Rose Quarter and Expo Center. Expect delays.
Get MAX Yellow Line updates by email