6-ML King Jr Blvd
6-Martin Luther King Jr Blvd connects Goose Hollow, Portland City Center, N/NE Portland, Jantzen Beach and Hayden Island, via Jefferson/Columbia, Grand/MLK, and Vancouver Way.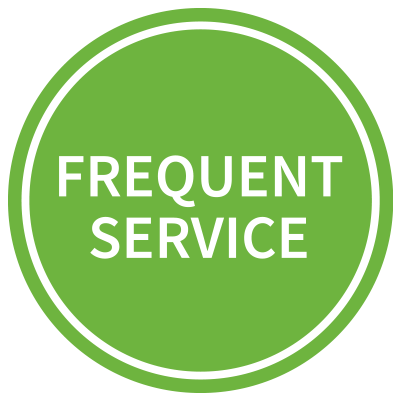 Frequent Service bus lines run every 15 minutes or better most of the day, every day. More
Line 6 Route Map
Line 6 Schedules
Monday—Friday
Saturday
Service alert in effect:
The southbound stop on SE M L King at Ash is closed until 4 p.m. or when clear. Use stop at Burnside or Stark.
Get Line 6 updates by email