57-TV Hwy/Forest Grove
57-TV Hwy/Forest Grove connects Forest Grove, Cornelius, Hillsboro, Aloha and Beaverton, via Pacific, Baseline, TV Highway and Canyon Road.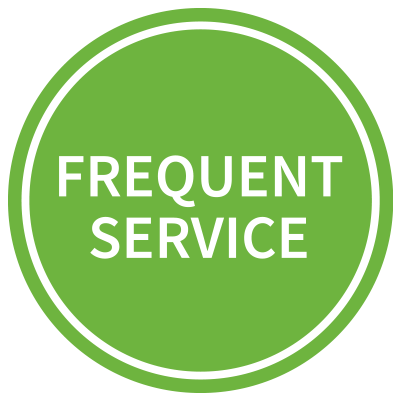 Frequent Service bus lines run every 15 minutes or better most of the day, every day. More
Line 57 Route Map
Line 57 Schedules
Monday—Friday
Service alert in effect:
No service to the westbound stop on SW Tualatin Valley Hwy at 187th. Use the previous stop at 185th or the stop after, at Burger King.
Get Line 57 updates by email