MAX Blue Line
MAX Blue Line light rail service connects Hillsboro, Beaverton, Portland City Center, East Portland and Gresham.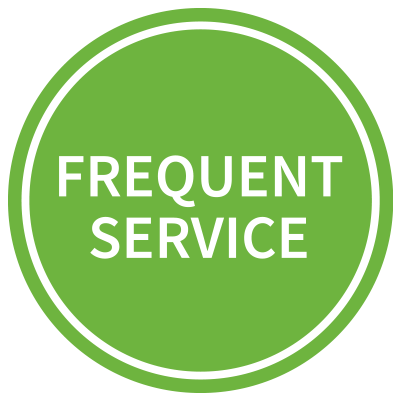 MAX Light Rail runs every 15 minutes or better most of the day, every day. More
MAX Blue Line Schedules
Service alerts in effect:
Gresham City Hall MAX Station is closed through April 1 due to construction. During the closure, riders can board MAX at Civic Drive Station. More
MAX Blue/Green/Red lines delayed up to 30 minutes through noon due to earlier mechanical issue near Lloyd Center.
Get MAX Blue Line updates by email