MAX Blue Line
MAX Blue Line light rail service connects Hillsboro, Beaverton, Portland City Center, East Portland and Gresham.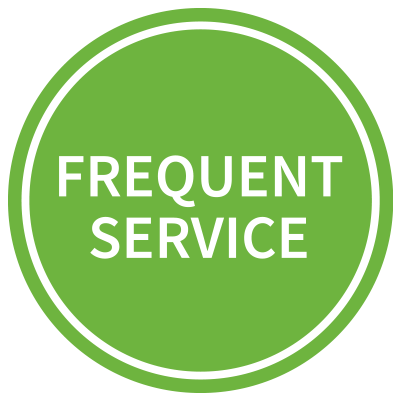 MAX Light Rail runs every 15 minutes or better most of the day, every day. More
MAX Blue Line Schedules
Service alerts in effect:
Pioneer Square North MAX Station (Stop ID 8383) has limited access due to construction. Use station entrance on SW 6th Ave.
Plan extra time and expect possible delays through Tuesday, August 22, due to traffic congestion related to solar eclipse festivities.
Get MAX Blue Line updates by email