MAX Blue Line
MAX Blue Line light rail service connects Hillsboro, Beaverton, Portland City Center, East Portland and Gresham.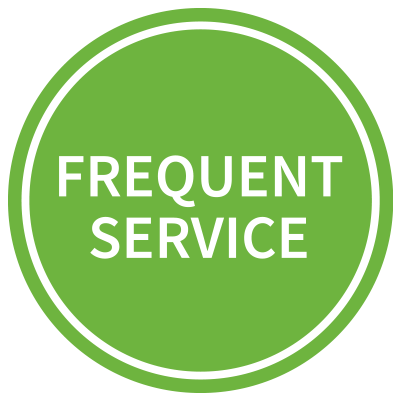 MAX Light Rail runs every 15 minutes or better most of the day, every day. More
MAX Blue Line Schedules
Effective Jul. 24, 2016 On Sunday, July 24, from about 7 a.m. to 11 a.m., expect some delays due to the Pints to Pasta Run through downtown Portland.
Get MAX Blue Line updates by email