MAX Blue Line
MAX Blue Line light rail service connects Hillsboro, Beaverton, Portland City Center, East Portland and Gresham.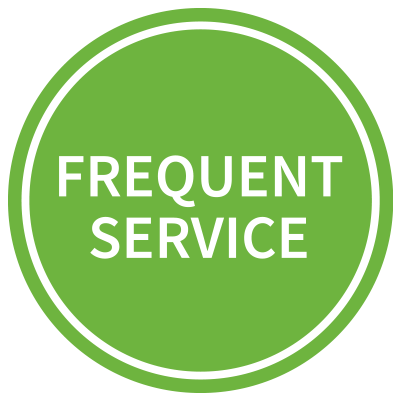 MAX Light Rail runs every 15 minutes or better most of the day, every day. More
MAX Blue Line Schedules
Service alert in effect:
Some pedestrian routes closed at Elmonica/SW 170th MAX Station due to sidewalk/track crossing construction. Plan extra time.
Effective May. 29, 2017 On Monday, May 29, Memorial Day, MAX is running on Sunday schedule.
Get MAX Blue Line updates by email