MAX Blue Line
MAX Blue Line light rail service connects Hillsboro, Beaverton, Portland City Center, East Portland and Gresham.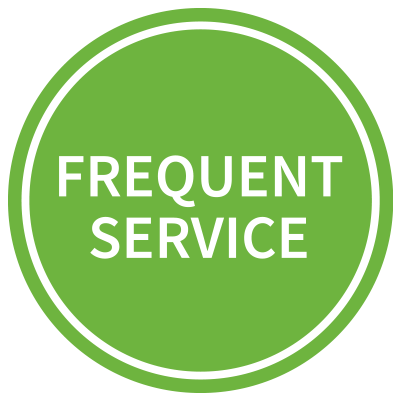 MAX Light Rail runs every 15 minutes or better most of the day, every day. More
MAX Blue Line Schedules
Service alert in effect:
MAX Blue Line is disrupted due to ice and tree limbs on the overhead wires on the east side. Shuttle buses are serving stations between Rose Quarter TC and Cleveland, but expect major delays. Blue Line service on the west side also experiencing major delays.
Get MAX Blue Line updates by email