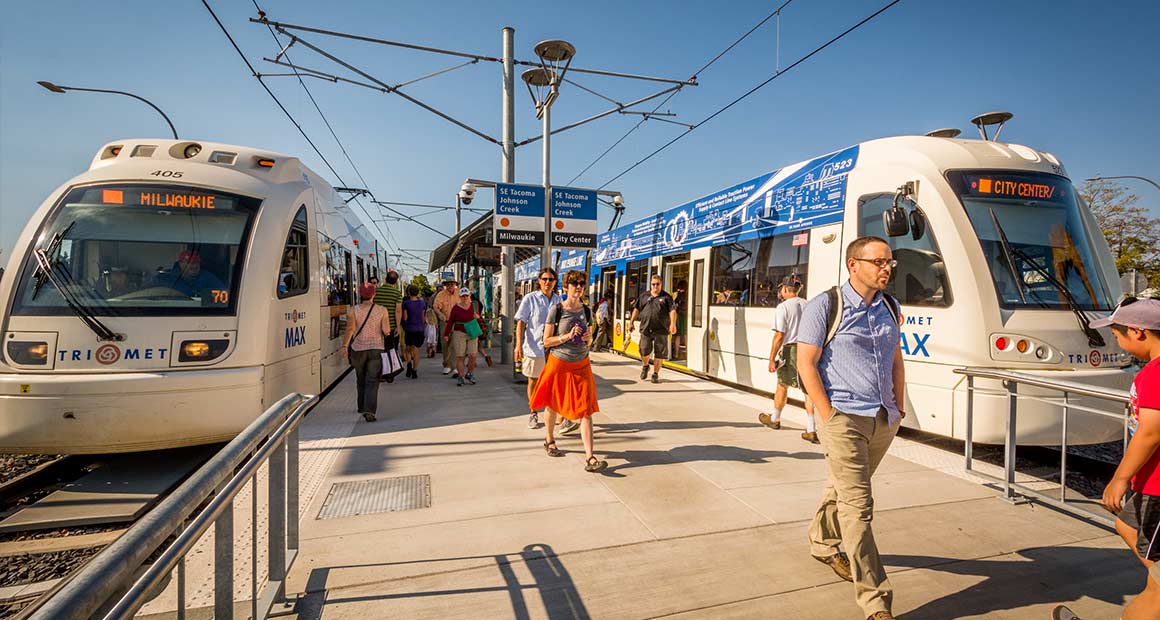 MAX (Metropolitan Area Express) Light Rail connects Portland City Center with Beaverton, Clackamas, Gresham, Hillsboro, Milwaukie, North/Northeast Portland and the Portland International Airport.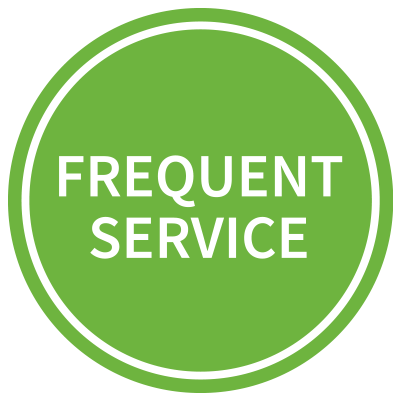 MAX Light Rail runs every 15 minutes or better most of the day, every day. More
Service Alert: August 21–September 3
Sunday, August 21, through Saturday, September 3, the Rose Quarter MAX Improvements project will disrupt Blue, Green and Red lines and reduce frequency on all MAX lines.
Get MAX updates by email
Sign up below to get timely service updates for the MAX lines you ride.