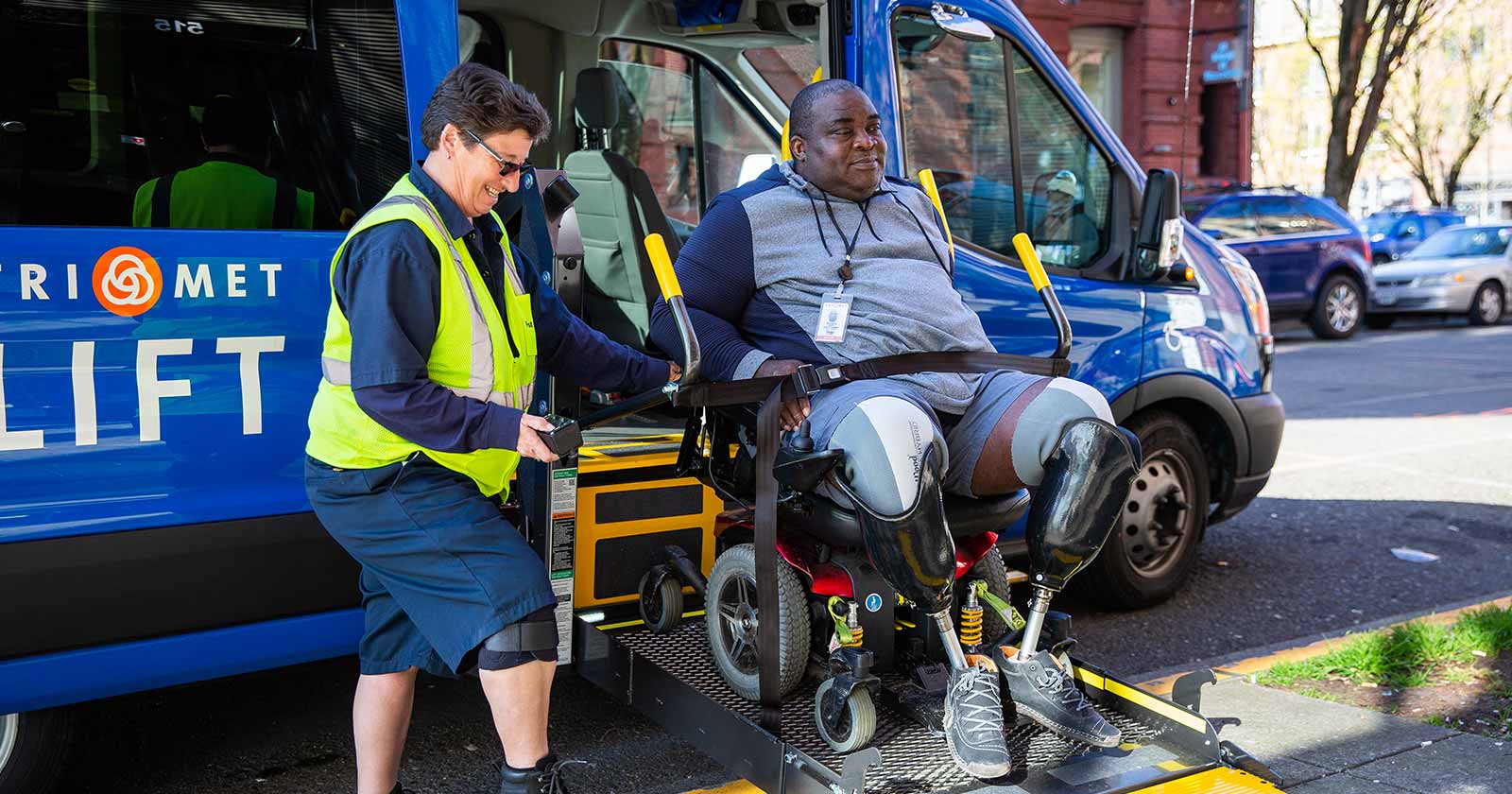 LIFT Paratransit
LIFT is our shared-ride service for people who are unable to use regular buses and trains due to a disability or disabling health condition.
Book your trips online
Note: Not for customers receiving Hand-to-Hand service or whose trips are funded by the state.
LIFT rides can be booked no more than three days in advance of your desired trip date. You may still book a ride up to 5 p.m. the day before your trip. In addition to calling to reserve a trip, you may also use CARES, our online trip booking tool. To learn more about how to book your trip online, watch the CARES tutorial above or call LIFT customer service at 503-962-8000 option #2.
Background on LIFT
How to start riding
Further Information