75-Cesar Chavez/Lombard
75-Cesar Chavez/Lombard connects Milwaukie, SE Portland, Hollywood, N/NE Portland and St. Johns, via Harrison, 32nd, Johnson Creek, 45th, Cesar E Chavez Blvd, 42nd, Columbia, Dekum and Lombard.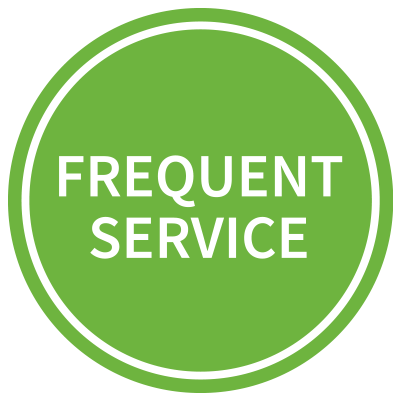 Frequent Service bus lines run every 15 minutes or better most of the day, every day. More
Line 75 Route Map
Line 75 Schedules
Monday—Friday
Saturday
Service alert in effect:
Line 75 SOUTbnd: the stop at continue Chavez and Wasco is CLOSED. A temporary STOP has been posted 100th' north of the stop. UNTIL: 2:30p.
Get Line 75 updates by email