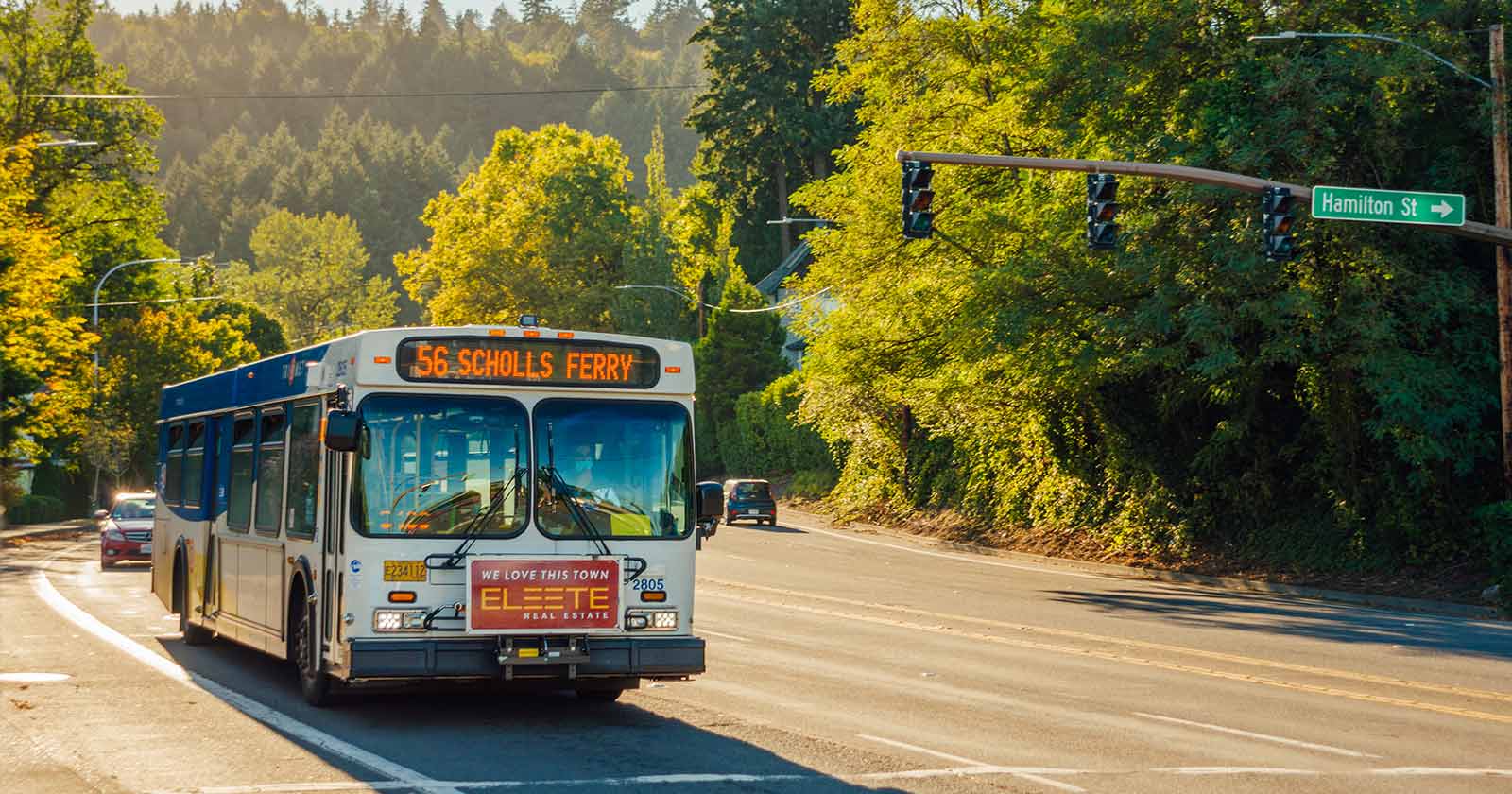 August '23 Transit Service Changes
Welcome aboard! Based on community support, we're excited to continue implementing the Forward Together Revised Service Concept focused on ridership and improving connections to jobs and services for people with low and limited incomes.
More updates
FX2-Division
Schedule adjusted by up to 4 minutes on weekends to keep buses on schedule.
8-Jackson Park/NE 15th
We're increasing service from Downtown to Marquam Hill during the morning and afternoon commute.
15-Belmont/NW 23rd
We're improving our existing Frequent Service so buses on NW 23rd arrive every 15 minutes starting at 9:00 a.m. on weekends.
17-Holgate/Broadway
We're improving connections to Line 73 to help keep buses on schedule by ending eastbound buses at SE Holgate & 122nd instead of Holgate & 134th. Riders on Holgate between 122nd and 134th will be able to board buses headed to Portland City Center.
32-Oatfield
Schedules adjusted up to nine minutes on weekdays to keep buses on schedule.
44-Capitol Hwy/Mocks Crest
We're increasing morning service on Line 44 in SW to help riders connect with Lines 43 and 56 to Marquam Hill.
70-12th/NE 33rd
We're increasing evening service to NE 33rd on weekends.
78-Denney/Kerr Pkwy
We're restoring weekend service to PCC Sylvania on Lines 44 and 78.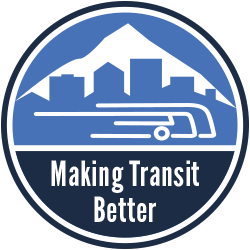 We're working to grow our network of buses and trains while making your ride smoother, safer and more reliable.