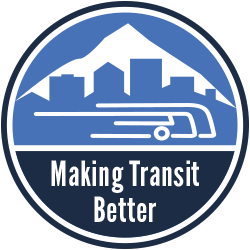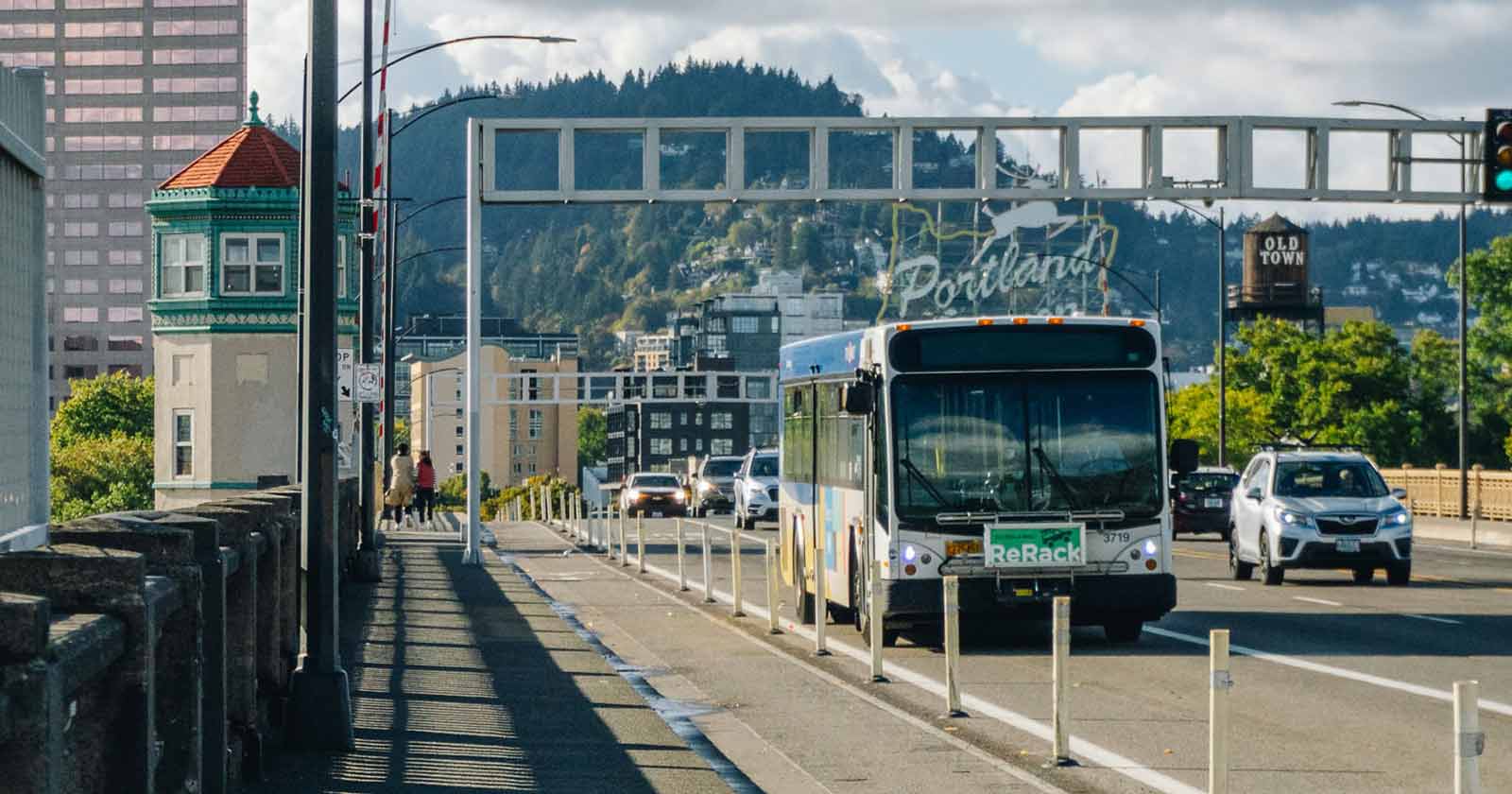 2023–24 Transit Service Changes
Welcome aboard! Based on community feedback, we're excited to begin implementing the Forward Together Revised Service Concept to focus on ridership and improve connections to destinations for people with low and limited incomes.
While the full implementation of Forward Together will take 3–6 years, dependent on our recovery from the ongoing operator shortage, we're looking forward to getting started with this year's Annual Service Plan.
Our Annual Service Plan proposes to:
Add 5 new Frequent Service lines with buses arriving every 15 minutes for most of the day, every day
Improve service on 5 lines with buses arriving every 30 minutes or better for more of the day, every day
Discontinue service on low-ridership stops and lines
And more! See below for maps and more details
Riders will see the first service changes to our bus system as early as September 2023.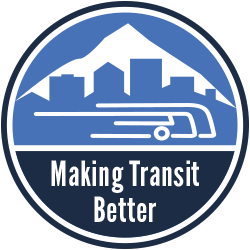 We're working to grow our network of buses and trains while making your ride smoother, safer and more reliable.