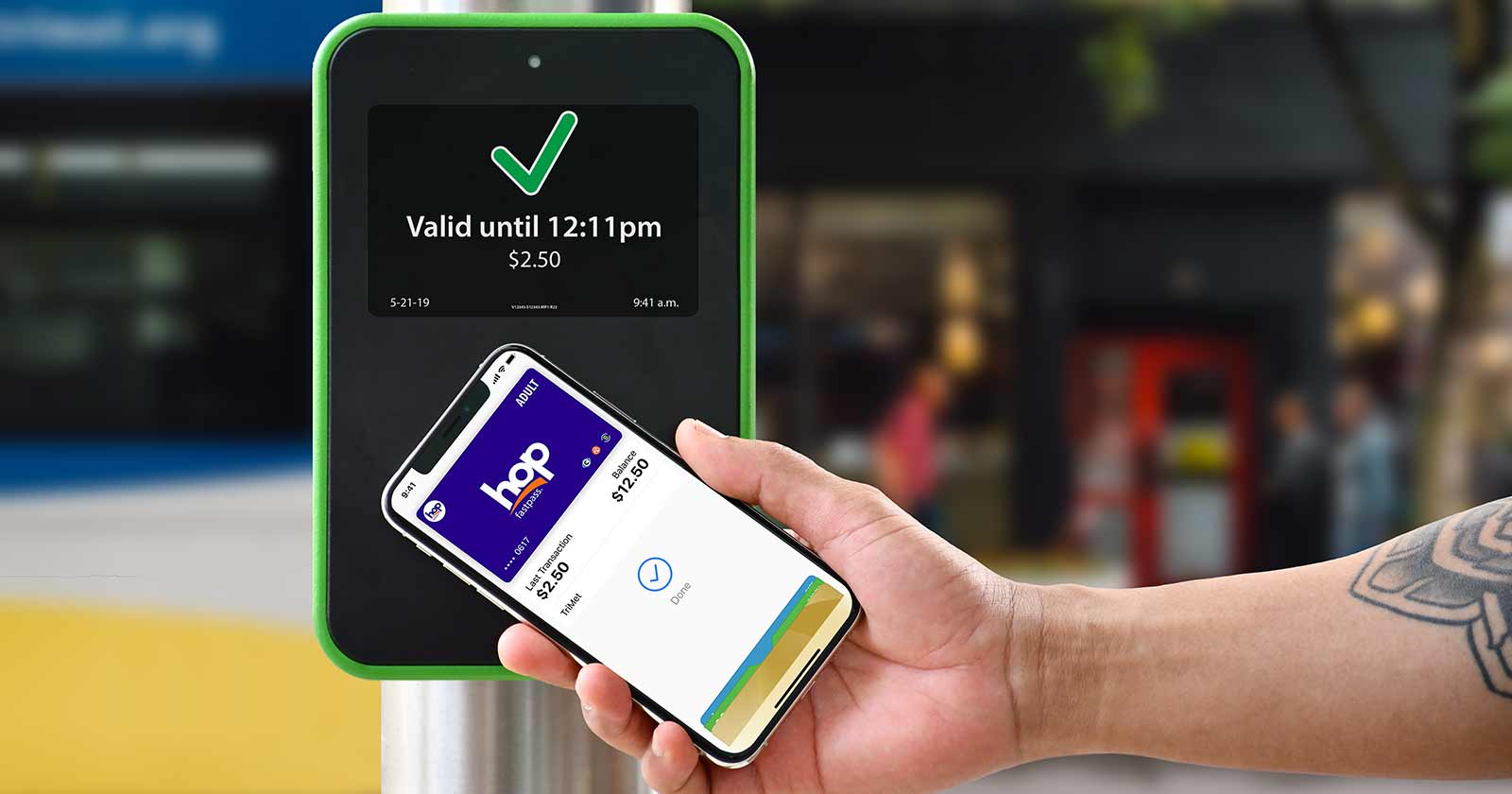 Trip Tools
Trip planning, real-time arrivals and service information.
Pay by phone
Hop Fastpass™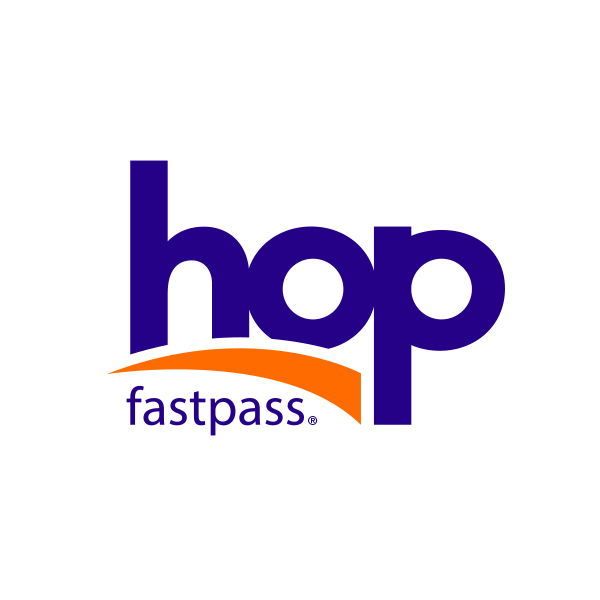 Simply tap your phone on the green Hop reader to instantly pay an Adult fare using Apple Pay, Google Pay or Samsung Pay. If you want to earn month passes or use Honored Citizen/Youth fares, download the Hop app to add a virtual Hop card to your mobile wallet.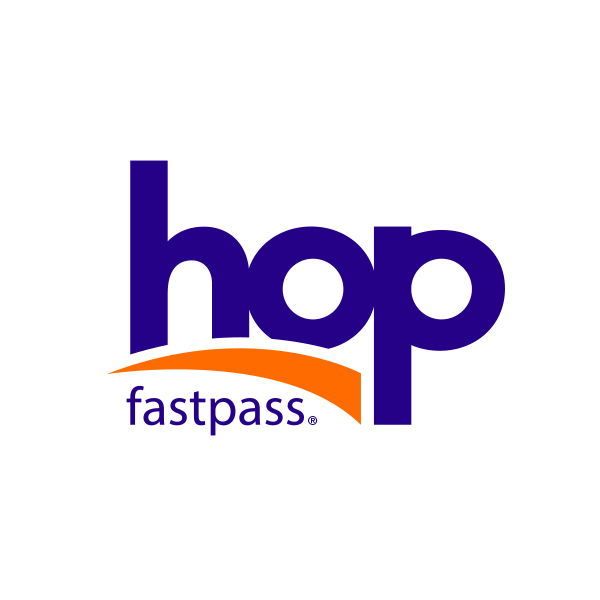 Plan your trip
Get step-by-step directions, including the best walking or biking route to the stop or station.
Get real-time arrivals
See a real-time list of upcoming arrivals at your bus stop or train station.
Get Service Alerts
Check for any delays, detours or disruptions along your bus or train route.
Get service updates by email or text