9-Powell Blvd
9-Powell Blvd connects Gresham Central Transit Center, SE Portland, South Waterfront and Portland City Center via the Tilikum Crossing, traveling along Powell and the Portland Transit Mall (5th and 6th avenues).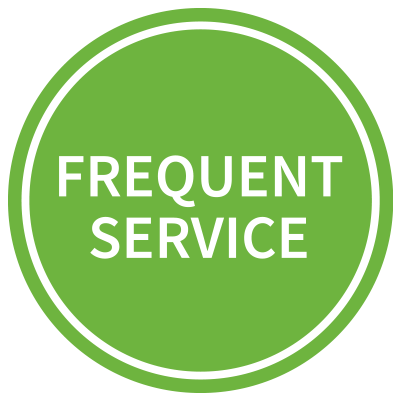 Frequent Service bus lines run every 15 minutes or better most of the day, every day. More
Line 9 Route Map
Line 9 Schedules
Service alert in effect:
Expect possible delays during rush hour on Thursday, July 28 and Friday, July 29 due to Sellwood Bridge closure and traffic congestion.
Get Line 9 updates by email