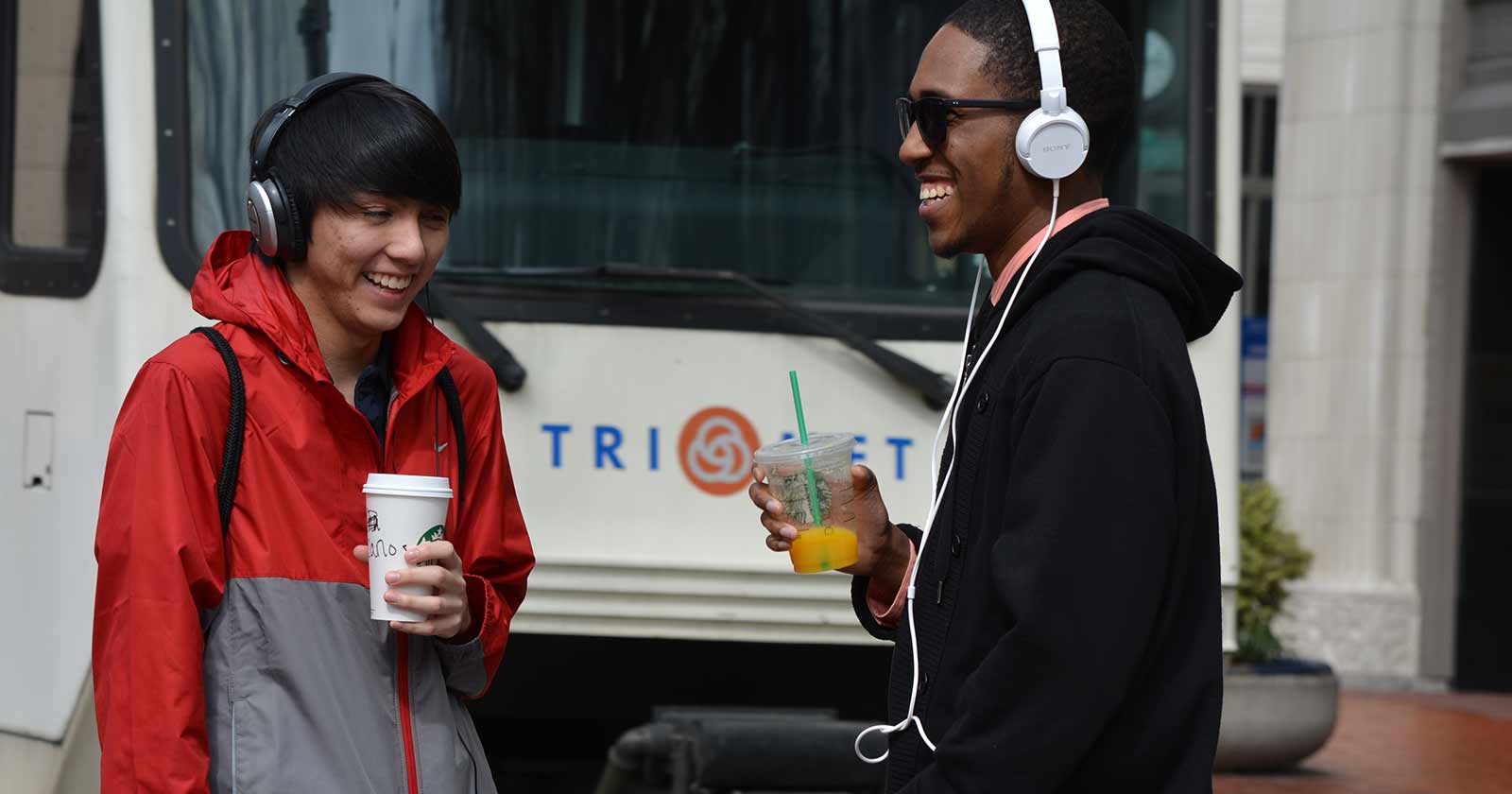 This program will provide free transit passes to qualifed high school students during the summer months in 2022 and 2023.
How it works
We're taking advantage of a funding opportunity to give free transit passes to students who rely on transit during the summer months. Qualifying students will receive a transit pass valid from participating high schools in June for unlimited rides on buses, MAX, WES and Portland Streetcar. This will help them to get to school, jobs and other activities.
How to apply
We will update this page to include information on how to apply soon.
This pilot program is expected to begin in May 2022 and is funded by the Statewide Transportation Improvement Fund.