SE Park Avenue Park & Ride Garage Expansion
In the coming year, we'll begin adding floors to the SE Park Avenue Park & Ride, making it easier and more convenient for riders to access transit. It's work that had been deferred during the MAX Orange Line project.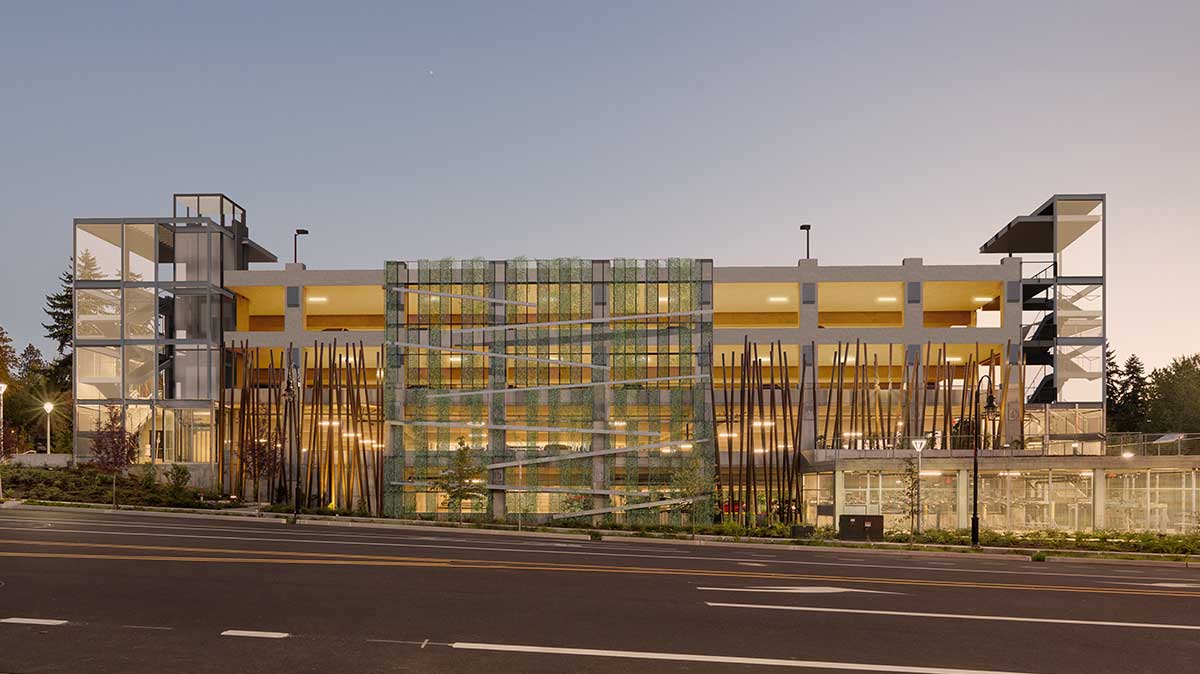 Shortly after the Portland-Milwaukie Light Rail Project — MAX Orange Line — opened in September 2015, the new three-floor Park & Ride garage at the SE Park Ave MAX Station was unable to meet parking demand.
That's because the garage was originally intended to offer five floors of parking, but two of those floors were deferred due to funding constraints during final design.
To help serve more riders, TriMet has been leasing additional parking at the adjacent Milwaukie Elks Club.
In June 2021, TriMet secured federal funding to help build the remaining two floors of the Park & Ride, making transit more accessible to more people.
Half of the Orange Line's funding was provided by the Federal Transit Administration (FTA), with the other half from TriMet and local partners. Because the project was completed on time and about $48 million under its $1.49 billion budget, the FTA has authorized about $8 million of the savings for expanding the garage.
Design work began in spring 2023, with construction beginning as soon as 2024.
The garage provides easy access to the MAX Orange Line and bus lines 33-McLoughlin/King Rd and 99-Macadam/McLoughlin.
Community Presentations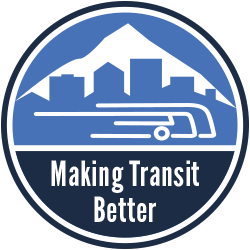 We're working to grow our network of buses and trains while making your ride smoother, safer and more reliable.