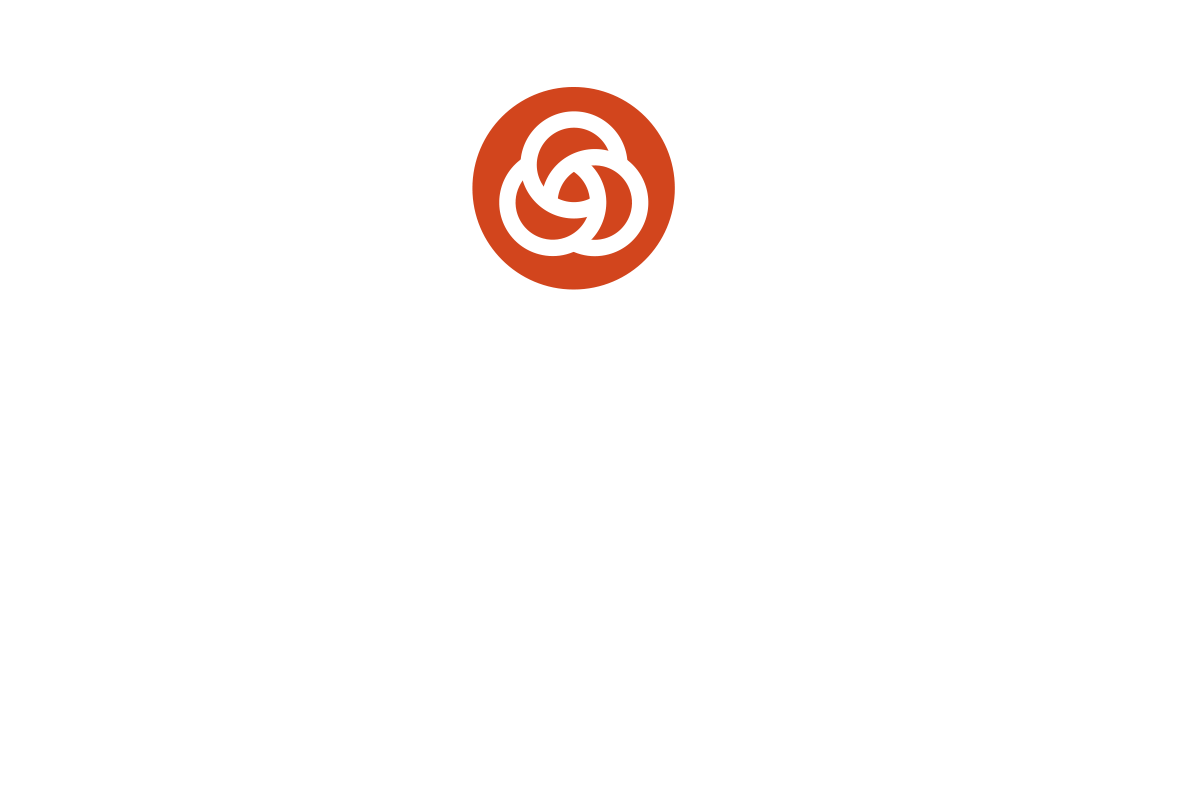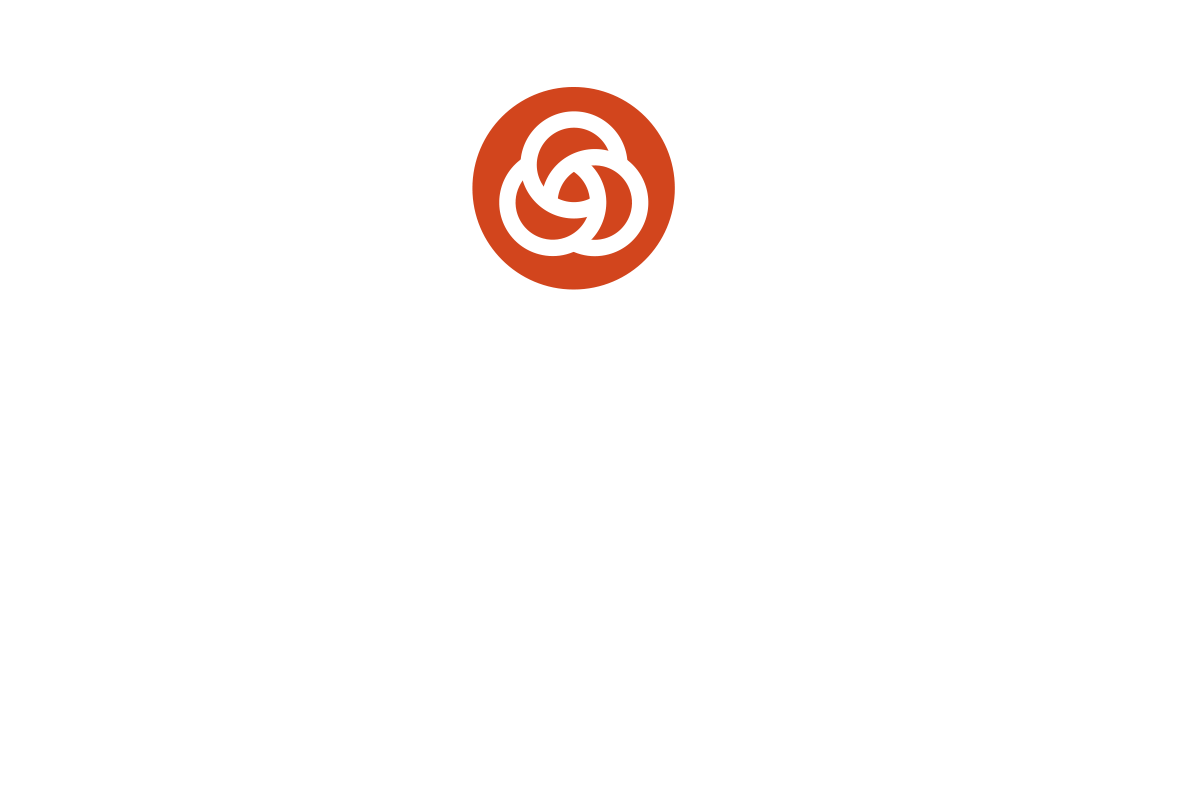 FX-Frequent Express
FX2-Division is our high-capacity bus service along Division Street in Southeast Portland. It's fast, efficient and convenient, with buses arriving every 12 minutes for most of the day, every day.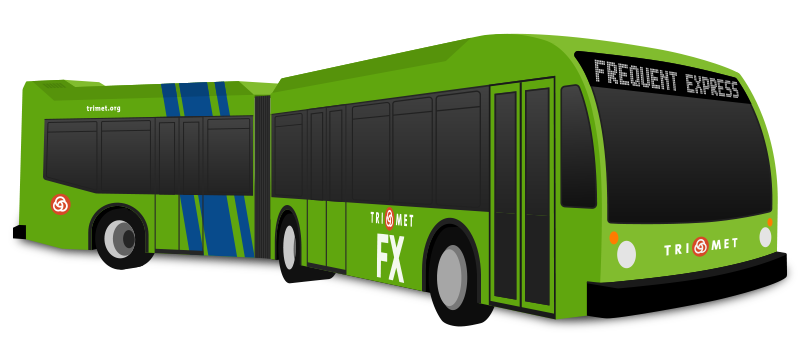 Buses run every 12 minutes all day

Longer buses with room for 60% more people

Next-generation signals prioritize buses for faster trips

All-door boarding for faster stops

Bus lanes at key locations will keep buses moving around congestion

The bus and station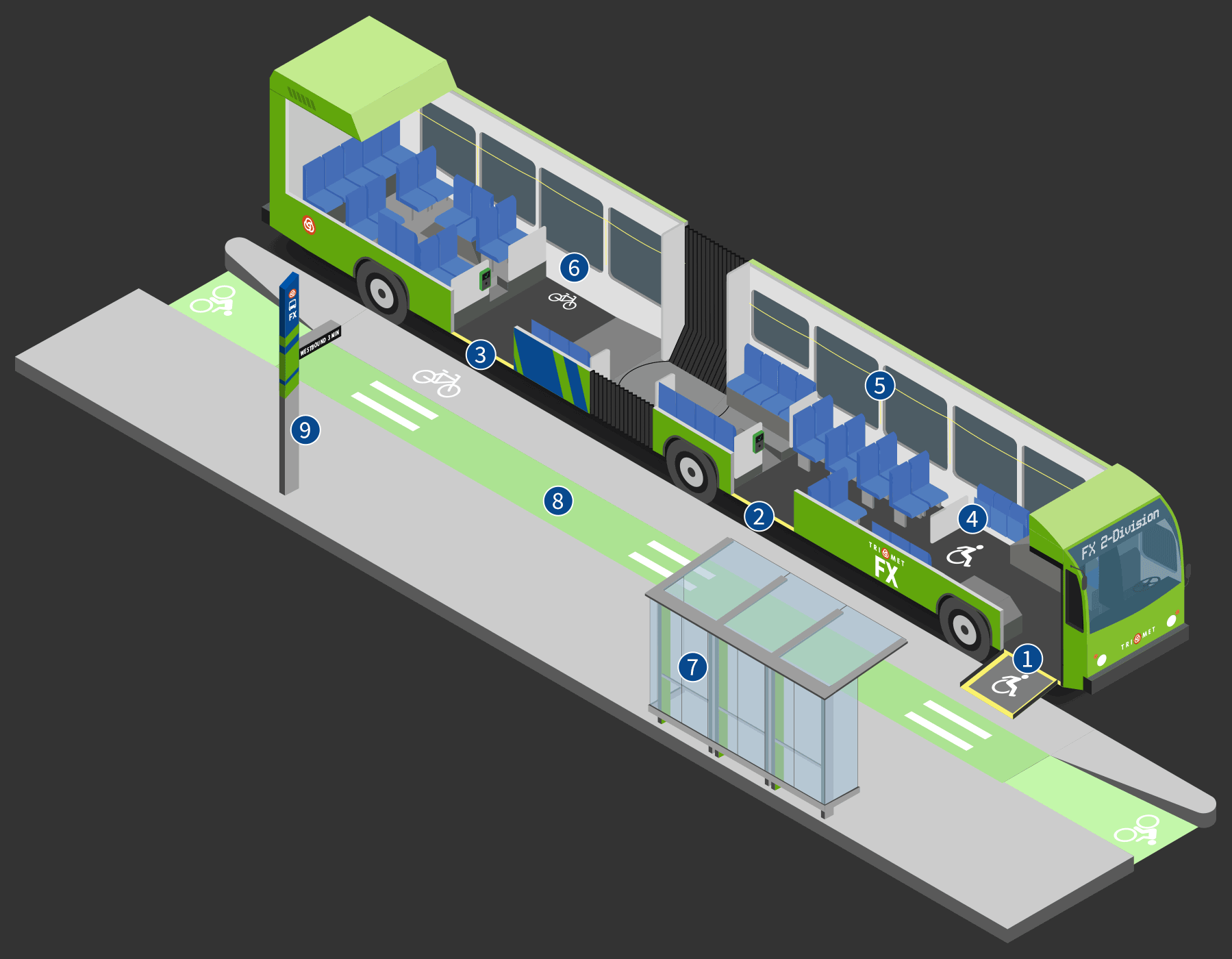 1

Front door

Cash fare box and Hop reader;

Board and exit with mobility devices;

Ramp for mobility devices

2

Middle door

Pay with Hop

3

Rear door

Pay with Hop;

Board and exit with a bike

4

Priority seating

For seniors and people with disabilities

5

Getting off the bus

Touch strip/pull cord to tell operator to stop at the next station;

Overhead sign and speaker announce the next station

6

Bike racks

Board at the rear door to use either of the two bike racks

7

Shelter

Featuring weather protection, a bench and nighttime lighting (most stations)

8

Bike lane

Bicyclists must yield to pedestrians

9

TransitTracker sign

Shows next bus arrivals in real-time
Boarding and paying your fare

Reducing our carbon emissions
Like all of our regular bus service, the new FX buses will run on renewable diesel, a cleaner-burning fuel we're using to reduce our greenhouse gas emissions.
The move to renewable diesel is an important one while we transition to a zero-emissions bus fleet by 2040.

Looking to the future
We're studying other possible FX routes along other major regional roads and highways — stay tuned for updates.
Learn more about the transit projects currently being led by Metro.