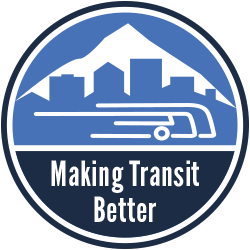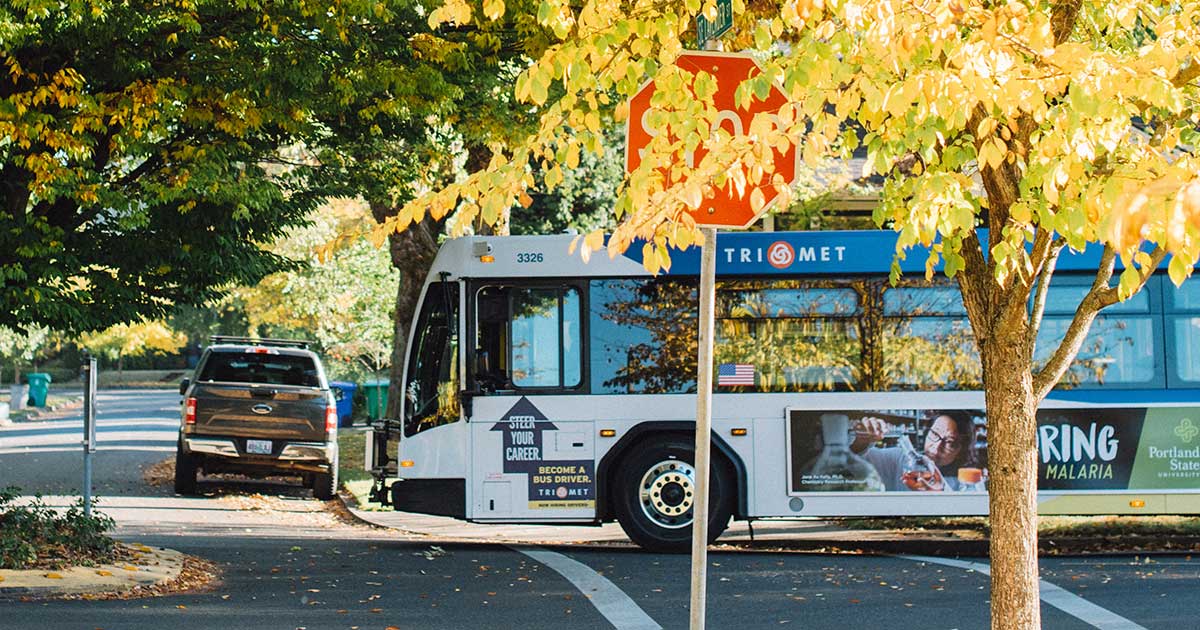 2022–23 Transit Service Improvements
Welcome aboard! We're ready to keep the region moving as more people return to transit. We're making some changes so our service is faster and more reliable.
These changes take effect in September 2022.
Route changes
Division Harold St
We're proposing changes to the Line 10 to accommodate the new TriMet FX™ high-capacity bus service coming to the Division Street corridor between Downtown Portland and the Cleveland Ave Park & Ride in Gresham in September 2022.
Line 2 will be replaced by the new and improved FX 2-Division and use Tilikum Crossing instead of Hawthorne Bridge.
Line 10 will move from SE Ladd Ave to SE 7th Ave, serving five stops previously served by Line 2. We also want to add Saturday and Sunday service, plus more weekday trips and later service on weeknights to Line 10 with the route change.
Sign up for Line 2 service alerts
Kane/Troutdale Rd
Based on community feedback, the proposal to no longer have Line 80 serve Glenn Otto Park will be put on hold for now. We'll continue to evaluate future changes to the Line 80 route to keep buses on time.
What else is in the works?

A Better Red
The Better Red project extends MAX Red Line west to serve 10 more stations in Beaverton and Hillsboro. The project also adds new tracks between the Gateway Transit Center and Portland International Airport that will improve reliability on the entire MAX light rail system.
Funding for the $215 million project includes a $99.9 million grant from the Federal Transit Administration and support from local partners. Construction began in September 2021. The new and improved Red Line will be up and running in 2024.
Equitable service
TriMet studies all major service changes and any fare changes for potential impacts on communities of color and areas that are predominantly low income. To do this, we conduct an equity analysis whenever such changes are proposed. Share your thoughts on the draft equity analysis or take a moment to review previous analyses.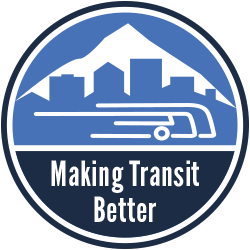 We're working to grow our network of buses and trains while making your ride smoother, safer and more reliable.