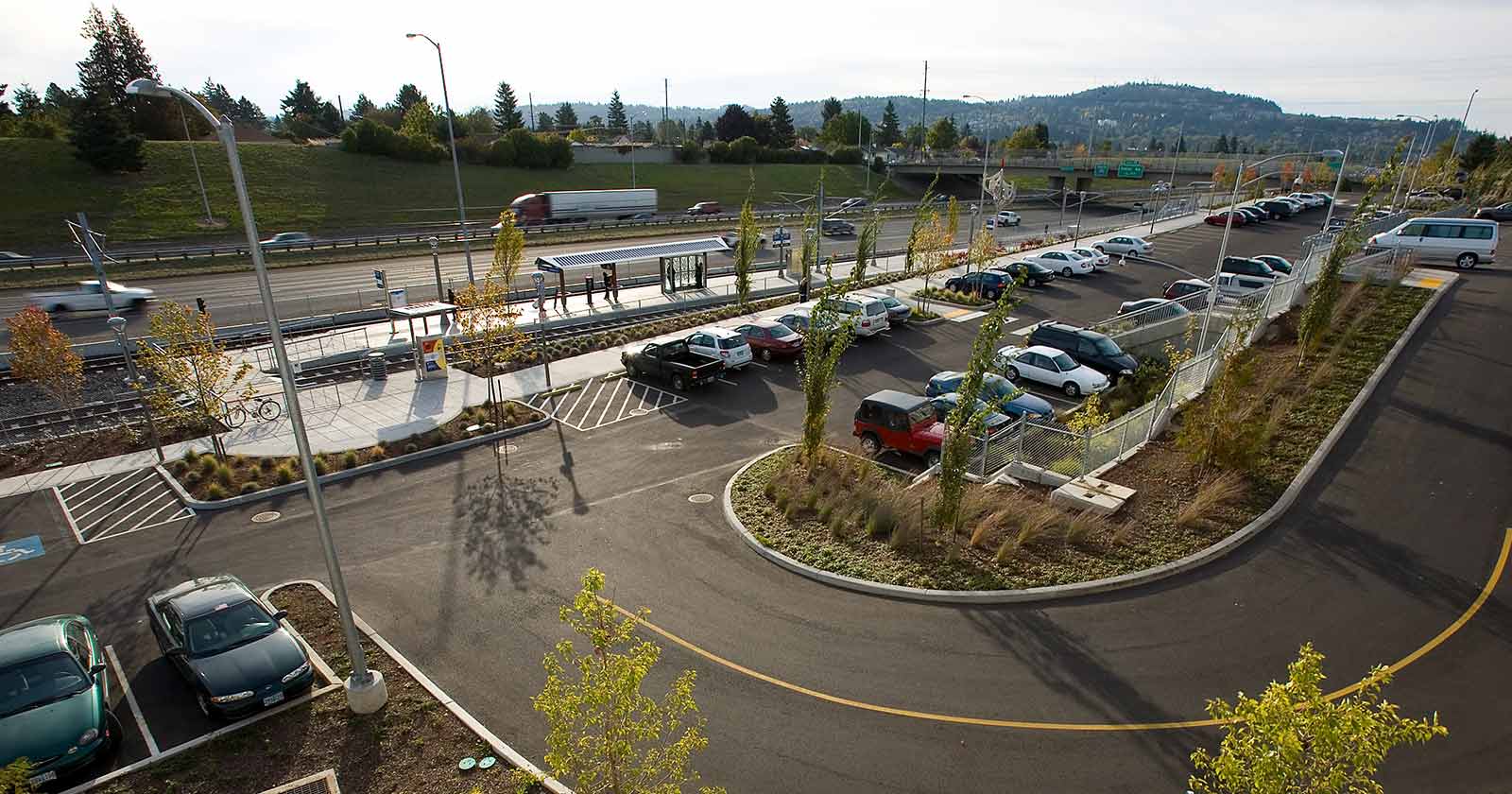 Park & Ride Locations
You can park for free for up to 24 hours at a TriMet Park & Ride.
Whether you are meeting your carpool or catching the bus, MAX or WES, you can park free of charge up to 24 hours (unless otherwise posted) at these Park & Ride locations. Overnight parking is permitted, as long as your stay does not exceed 24 hours. Always lock your vehicle and do not leave valuables inside.
Please note: Many Park & Ride lots have been generously donated by churches and businesses. These church and business lots are to be used on weekdays only.
Click the Layer Settings button in the bottom right corner to turn on the Park & Ride layer